Our ski specialists have put together these resort guides to give you an insider view of our ski resorts in Canada.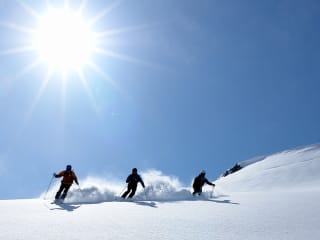 Whistler resort guide
One of the world's most famous ski resorts, Whistler is the proud host of North America's biggest mountain, with runs to suit all standards of skier; and an attractive, modern resort bursting with shops, bars and restaurants.
Explore
You are on our UK website
We noticed that you are in US and recommend that you explore our US website instead.