Luxury China Holidays 2024/2025
China's cultural riches and 5000 years of tumultuous history place it, without doubt, among the world's greatest travel destinations. From Shanghai's skyscrapers to Beijing's ancient treasures, The Great Wall, and Xian's Terracotta Army; China contains over 20 UNESCO World Heritage Sites.
The Great Wall, Xian's Terracotta Army, the Forbidden Palace and Tiananmen Square: the very names reverberate with history and legend. China's paradoxes are many: Shanghai's skyscrapers contrast with Beijing's historical treasures, while in rural provinces mechanisation has not yet reached many traditional farming villages. China is a vast country perfectly balancing the high-tech, forward thinking cities with many cultural, historical and natural wonders, 23 of which have already been declared UNESCO World Heritage Sites.
Top Tours in China
We've travelled the length and breadth of China and tested every possible route to enable us to curate itineraries that work absolutely seamlessly, taking in the country's many highlights at just the right pace. Packed with unique experiences and handpicked hotels, our trips deliver unforgettable travel moments.
view all tours
Top Hotels in China
Our specialists have travelled every inch of China and stayed in countless hotels so that we can recommend only the very best ones to match your preferences. Whether you want to stay at the hottest property in the area or are looking for somewhere with rustic charm, our handpicked selection of hotels has every angle covered.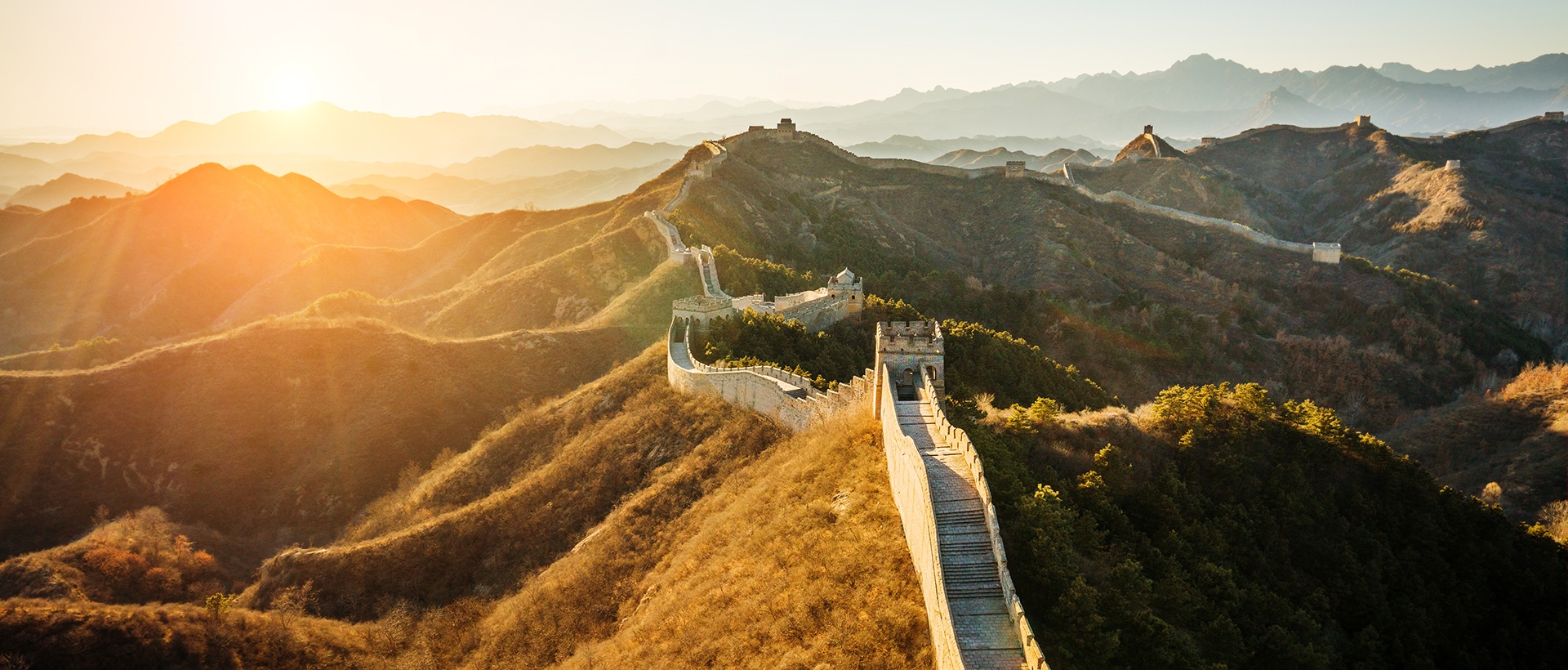 Explore Our Expert Travel Guides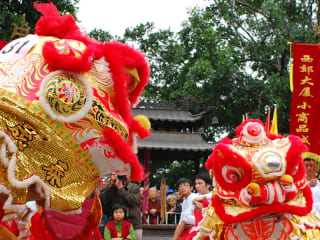 China Festival Dates
China's festivals are vibrant, varied and full of colour. From local ethnic festivals found only in Yunnan, to Chinese New Year that's celebrated nationwide, here's our guide to when they are happening. It is important to note that some festivals result in attractions, shops and restaurants shutting down for a few days, whereas others add massively to a trip. Please talk to one our specialists about which ones might suit you.
Explore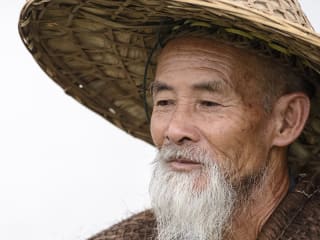 Our guide to China
Whether you are desperate to discover the fascinating imperial history of this enormous country or want to get off the beaten track and into the wild, China does not disappoint and we are here to help you get the most out of it.
Explore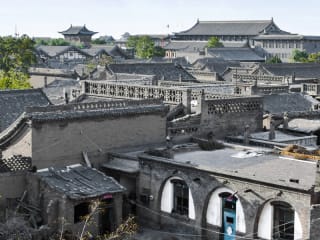 You are on our UK website
We noticed that you are in US and recommend that you explore our US website instead.