Luxury UK Holidays 2024/2025
For a small island nation, the United Kingdom manages to pack in an astonishing variety of history, culture and landscapes. Admittedly, we're somewhat biased (it's home to Scott Dunn HQ after all) but we believe that Britain is a pretty special place. Visiting in the right way will give you an extraordinary insight into this land of rich colour and contradiction where the ancient sits cheek-by-jow
Wild mountain moorlands, rugged beaches and willow-lined streams can be found minutes from dynamic cities, and royal pomp vies with our often anarchic humour.
From London to Edinburgh, sleepy Cotswolds villages to mysterious stone circles, our writers and musicians to our inventors and scientists, the United Kingdom is a uniquely vibrant destination, and we're on hand to help you experience just a little (what the heck, a lot) of Britain's magic.
We'll plan a unique luxury vacation around the UK throughout England, Wales and Scotland, using private guides, transfers and experiences. You'll find that we can customize almost anything to suit your specific interests so do contact us with your ideas and let us put them together into a seamless itinerary that will bring any part of the British Isles to life.
Top Tours in United Kingdom
We've travelled the length and breadth of United Kingdom and tested every possible route to enable us to curate itineraries that work absolutely seamlessly, taking in the country's many highlights at just the right pace. Packed with unique experiences and handpicked hotels, our trips deliver unforgettable travel moments.
view all tours
Top Hotels in United Kingdom
Our specialists have travelled every inch of United Kingdom and stayed in countless hotels so that we can recommend only the very best ones to match your preferences. Whether you want to stay at the hottest property in the area or are looking for somewhere with rustic charm, our handpicked selection of hotels has every angle covered.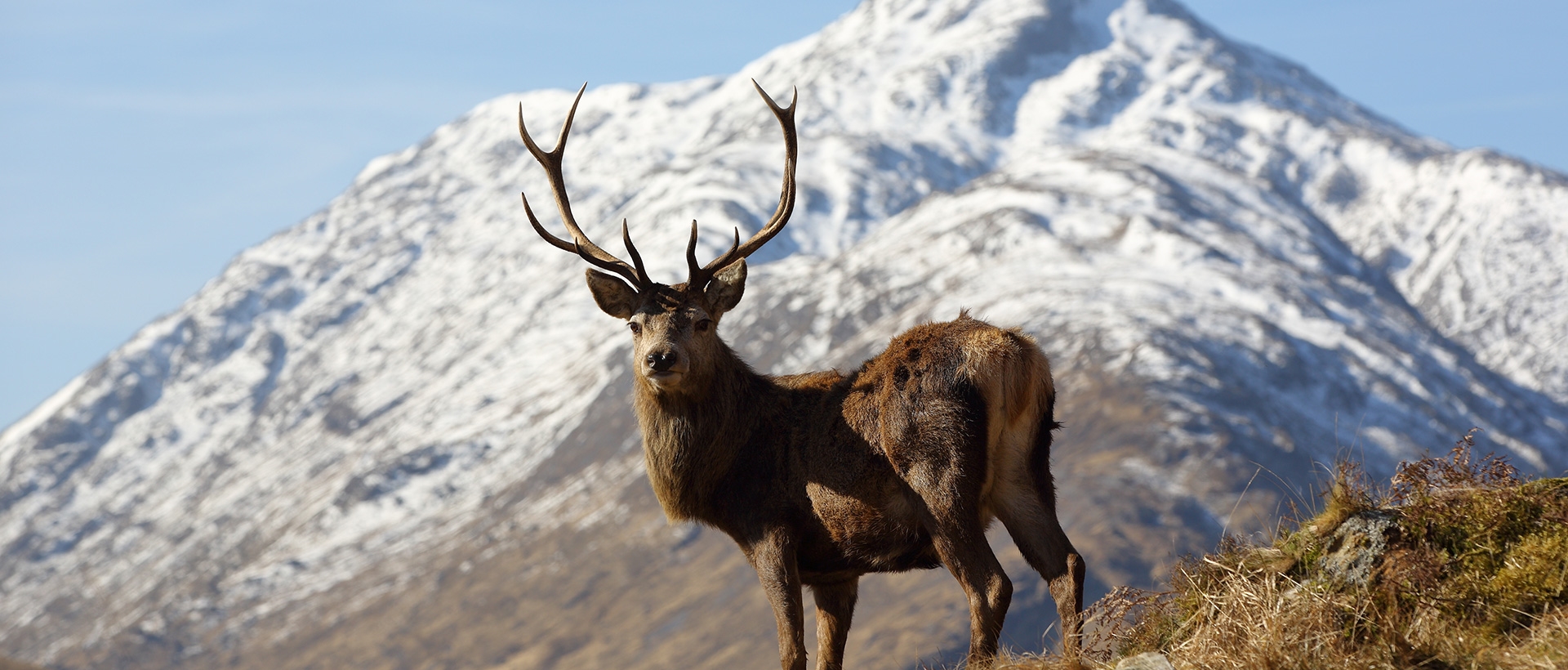 Explore Our Expert Travel Guides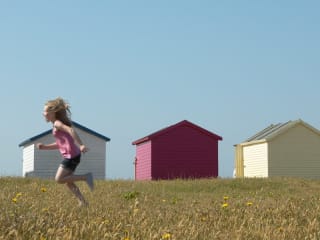 United Kingdom for Families
The United Kingdom may be the most family-friendly destination in Europe. It's filled with history, culture, nature and plenty of fun activities. At Scott Dunn, we've selected the best Blue Badge guides, who will not only look after your family throughout the day, but most importantly, will be able to make everywhere you go come to life from a child's perspective. They'll also make sure to discuss your family's interests to create an entirely bespoke itinerary just for you. So, whether your kids want to ride on the London Eye, see where Harry Potter was filmed or hunt for dinosaur fossils on the Jurassic Coast, we can make it happen. This also gives your family the freedom and flexibility to do as little or as much as you'd like. A fun-filled holiday lies ahead for your family the UK.
Explore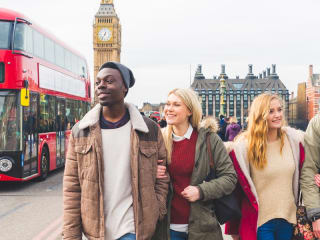 United Kingdom for Teens
The United Kingdom is the perfect holiday destination for teens. It's a country filled with phenomenal culture, history, art, shopping and outdoor adventure. It's such a magical and mesmerising place that you'll have a hard time convincing your teens to go back home.
Explore
You are on our UK website
We noticed that you are in US and recommend that you explore our US website instead.