Luxury Ecuador Holidays 2024/2025
Ecuador, straddling the equator on South America's Pacific coast, is a land of impressive volcanoes, picturesque colonial towns, colourful markets and lush Amazonian rainforest. A cruise or land-based stay in the Galapagos Islands is the highlight of any visit, and offers a unique opportunity to come face to face with an astonishing array of friendly endemic wildlife.
Have a look at our Ecuador tours to see how we recommend combining the fantastic places to visit in Ecuador in a single trip. Our Ecuador travel specialists have also narrowed down the best hotels in Ecuador for you to choose from and have recommended Ecuador highlights that you won't want to miss on your luxury holiday. Whether you have dates in mind or are looking for a steer we have also pulled together the best time to visit Ecuador by region, to help you plan your trip. Get in touch to speak to a member of our Ecuador team and start planning your luxury holiday to Ecuador.
Top Tours in Ecuador
We've travelled the length and breadth of Ecuador and tested every possible route to enable us to curate itineraries that work absolutely seamlessly, taking in the country's many highlights at just the right pace. Packed with unique experiences and handpicked hotels, our trips deliver unforgettable travel moments.
view all tours
Top Hotels in Ecuador
Our specialists have travelled every inch of Ecuador and stayed in countless hotels so that we can recommend only the very best ones to match your preferences. Whether you want to stay at the hottest property in the area or are looking for somewhere with rustic charm, our handpicked selection of hotels has every angle covered.
Explore Our Expert Travel Guides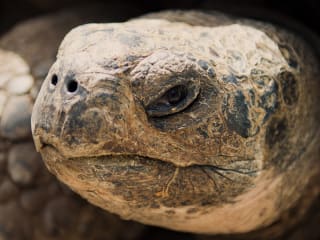 Honeymoon in the Galapagos
Avoid the crowds in Italy and Greece, by enjoying an eclectic honeymoon in the Galapagos. Perfect for couples that strive to experience the out-of-the-ordinary, the Galapagos puts you front and centre of the world's most incredible sights.
Explore
You are on our UK website
We noticed that you are in US and recommend that you explore our US website instead.