Luxury Arctic Holidays 2024/2025
This Northernmost remote region is home to some of the world's most unique wildlife, natural wonders and oldest communities, from the polar bear, King of the sea ice, to some of the oldest Inuit communities in the world and not forgetting the Aurora Borealis which dance across the night skies.
The epic landscapes that makes up and shoulder the Arctic regions are truly breathtaking; iceberg cities, fjords and glaciers that date back to 100s of years and barren landscapes deep in the Northwest Passage make this a once in a lifetime adventure, a bucket list destination which yearns to be explored. Unlike Antarctica, the Arctic is not considered its own continent due to the geographic region of the North Pole being surrounded by sea (and not a landmass, like the South Pole). The Arctic Ocean stretches across Canada, Russia, the USA, Greenland, Norway, Finland, Sweden and Iceland. The high latitudes of the Arctic mean the scenery is always changing with a distinct summer and winter seasons.
Top Tours in Arctic
We've travelled the length and breadth of Arctic and tested every possible route to enable us to curate itineraries that work absolutely seamlessly, taking in the Arctic's many highlights at just the right pace. Packed with unique experiences, our trips deliver unforgettable travel moments.
view all tours
Top Ships in Arctic
Our specialists have travelled in Arctic extensively and first hand experience on these expedition ships so that we can recommend only the very best ones to match your preferences.
Explore Our Expert Travel Guides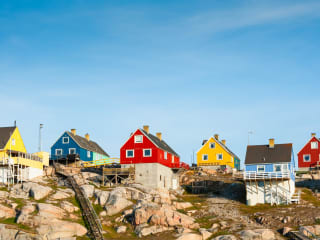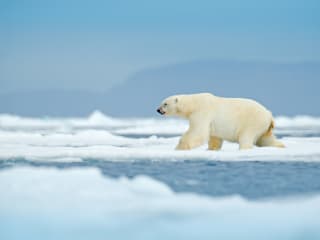 Arctic Wildlife
The Arctic is a unique region whose land, ice and seas spread across several countries, it's the perfect backdrop to a dizzying variety of wildlife. It is a land where Polar Bears roam sparkling landmasses and Arctic Foxes flit between snow tundra, where walruses bask along the shoreline and there are no fewer than 17 different species of whales in the sea. Quite simply, The Arctic's wildlife is startlingly bountiful and truly unforgettable.
Explore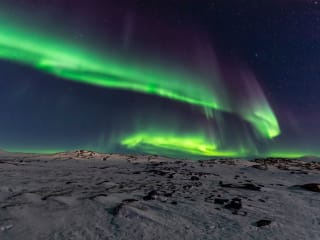 Arctic FAQs
Preparing for an Arctic trip can feel daunting, so we put together a list of the most common questions to help you prepare for the trip of a lifetime.
Explore
You are on our UK website
We noticed that you are in US and recommend that you explore our US website instead.