Explorers Kids Club at Pine Cliffs
Prepare to be wowed at our Pine Cliffs Explorers Kids Club. We have created a purpose-built club with everything our Explorers kids could possibly need. Located in the middle of the resort making it an easy drop off point wherever you are staying in the resort.
One of Europe's best family destinations, Pine Cliffs Resort is located on the Algarve in Portugal, just 30 minutes from Faro airport and close to Albufeira. Excellent facilities include golf, tennis, sandy beaches and our Scott Dunn Explorers kids club.
Our Favourite Things About the Club:
A perfect fit for families looking for an action-packed week.

Purpose built club with state-of-the-art facilities.

Two separate areas - split out into an Under 5's area and an over 5's area.

Specially designed sleep area for the little ones to snuggle up and take a nap.

Air conditioning throughout the club.

Located in the middle of the resort for ease of drop off and collection.

Shaded outdoor play area & high-quality toys and crafts.

Managed and operated by Scott Dunn.

Stargazers available (7pm-10pm) Mon and Thurs.

Crew Programme available.

Book now for 2024 and receive free Globetrotters childcare at this resort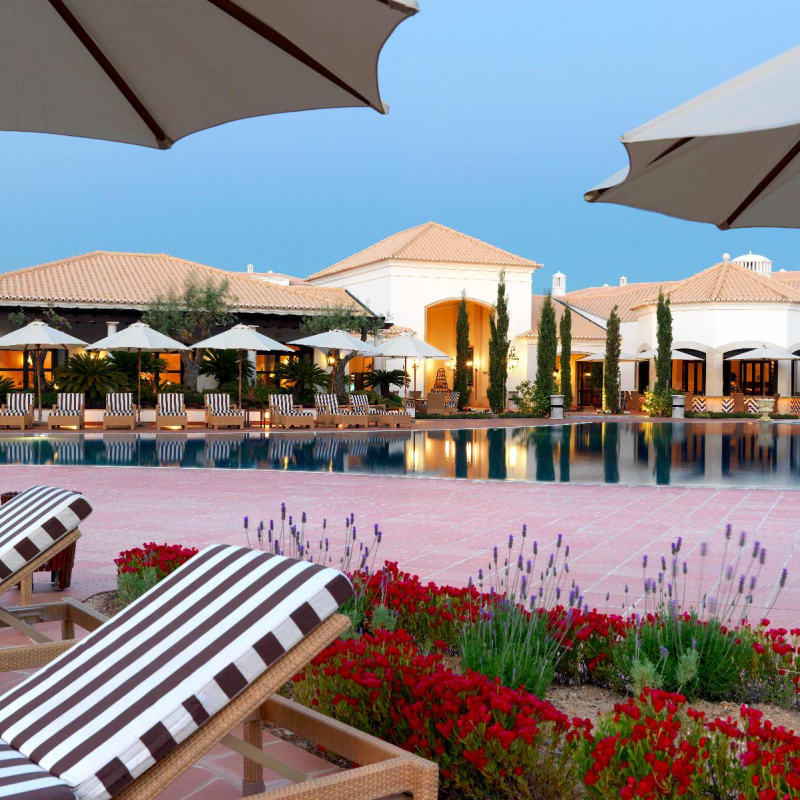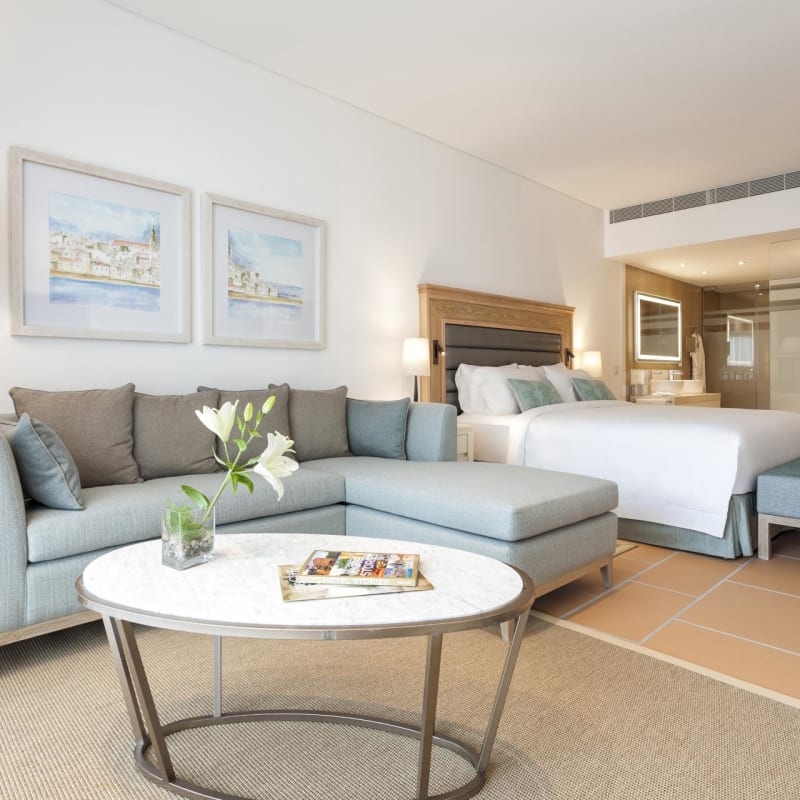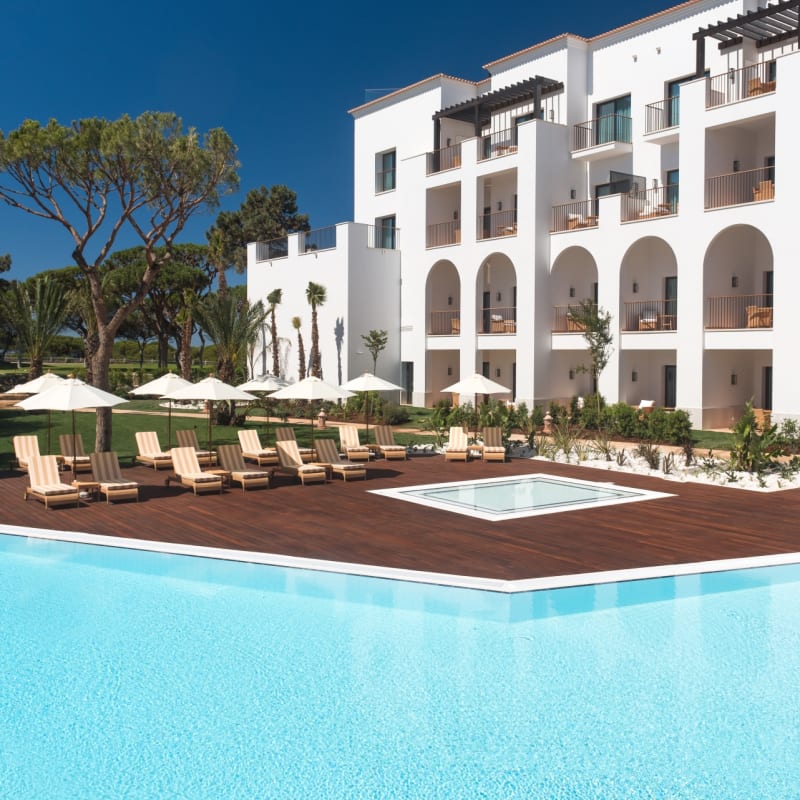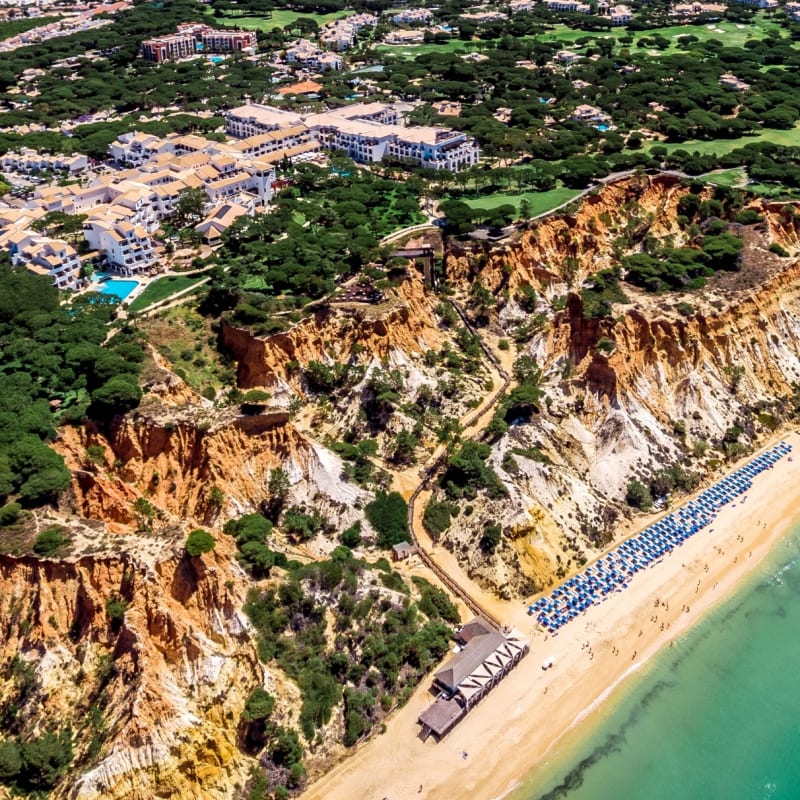 You are on our UK website
We noticed that you are in US and recommend that you explore our US website instead.