Luxury Travel Trends 2023
With offices in the UK, US and Singapore, delving into our guests' booking habits gives us a unique and fascinating insight into the motivations, interests, and trending destinations for luxury travellers. From Sicilian sojourns inspired by The White Lotus TV show to a rising interest in rail travel, we've rounded up the top luxury travel trends for 2023.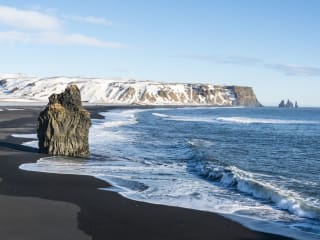 Travel Trends Reports
There are so many incredible places to explore across the world. Our seasonal travel trends reports are designed to capture your imagination and help you to discover exciting new destinations and unique experiences, that inspire you to start thinking about your next getaway.
Explore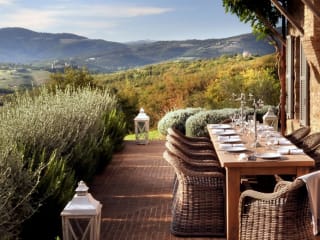 Hot New Properties
As a team of fervent travellers, nothing excites us more than adding a brilliant new property to our portfolio. Our specialists are constantly searching for luxury hideaway lodges, stand-out hotels, and chic retreats that will elevate our guests' holidays out of the ordinary.
Explore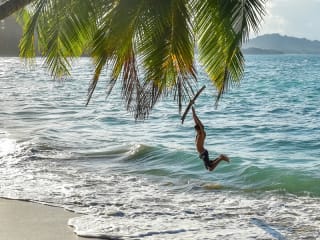 What's Hot for 2023
2023 is the year to step out of your comfort zone and go wild – rediscover old favourites from a different perspective, explore new destinations, embrace the great outdoors, and reconnect with the world. From embarking on your first solo trip to taking the whole family on an intrepid expedition through South America, 2023 promises to be a year full of adventure! As always, our team of travel experts are on hand to craft a journey that is completely unique to you.
Explore
Luxury Travel Trends for 2023
We've seen the predictions for the 2023 travel trends, but now it's time to show the facts as we examine our booking data over the past year and extract insights from surveys and the current luxury travel landscape.
You are on our UK website
We noticed that you are in US and recommend that you explore our US website instead.