Luxury Travel Trends 2023
With offices in the UK, US and Singapore, delving into our guests' booking habits gives us a unique and fascinating insight into the motivations, interests, and trending destinations for luxury travelers. From Sicilian sojourns inspired by The White Lotus TV show to a rising interest in rail travel, we've rounded up the top luxury travel trends for 2023.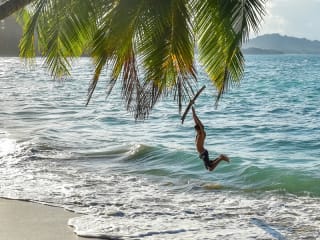 What's hot for 2023
2023 is the year to step out of your comfort zone and go wild – rediscover old favorites from a different perspective, explore new destinations, embrace the great outdoors, and reconnect with the world. From embarking on your first solo trip to taking the whole family on an intrepid expedition through South America, 2023 promises to be a year full of adventure! As always, our team of travel experts are on hand to craft a journey that is completely unique to you.
Explore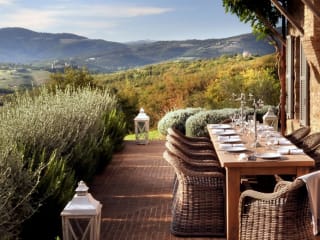 Hot New Properties
As a team of avid travelers, nothing excites us more than a new property opening. Our specialists are constantly on the search for stand-out hotels, luxury boats and unique hideaways that will elevate a vacation out of the ordinary.
Explore