Luxury Vietnam Vacations 2024/2025
There are few places in the world where you can experience exotic scenery and rich culture the way that you do when you travel to Vietnam. A slim nation carpeted in greenery and studded with historic cities, it stretches along the South China Sea and snuggles up to Laos and Cambodia to the west and China to the north.
From the towering limestone islands of Halong Bay to the buzzing metropolis of Ho Chi Minh, where chaos and culture meet, Vietnam is a journey for the senses. There are so many fascinating places to visit in Vietnam including astonishingly beautiful landscapes, balmy coastlines and evocative cities. Picture yourself cycling along the Mekong Delta's winding waterways or tasting your way through Saigon's street food scene. Perhaps relaxing in the warm sunshine of the central coast's beaches or navigating the maze of streets in Hanoi's Old Quarter on a guided tour, visiting ancient temples as you go, sounds like a dreamy adventure. Wherever you roam in Vietnam, you'll find epic experiences for all kinds of travelers.
We know each guest likes to do things a little differently which is why our experts have explored Vietnam in-depth to discover the perfect elements of a bespoke Vietnamese vacation. Our Travel Specialists have designed a range of tours of Vietnam for our guests to choose from, all of which include staying in 5-star hotels in Vietnam and experiencing the best things to do in Vietnam, depending on your interests and group. We can also recommend the best time to visit Vietnam for you to get the most from your vacation. Contact us to speak to one of our specialists about planning your luxury Vietnam vacation.
Top Tours in Vietnam
We've traveled the length and breadth of Vietnam and tested every possible route to enable us to curate itineraries that work absolutely seamlessly, taking in the country's many highlights at just the right pace. Packed with unique experiences and handpicked hotels, our trips deliver unforgettable travel moments.
view all tours
Top Hotels in Vietnam
Our specialists have traveled every inch of Vietnam and stayed in countless hotels so that we can recommend only the very best ones to match your preferences. Whether you want to stay at the hottest property in the area or are looking for somewhere with rustic charm, our handpicked selection of hotels has every angle covered.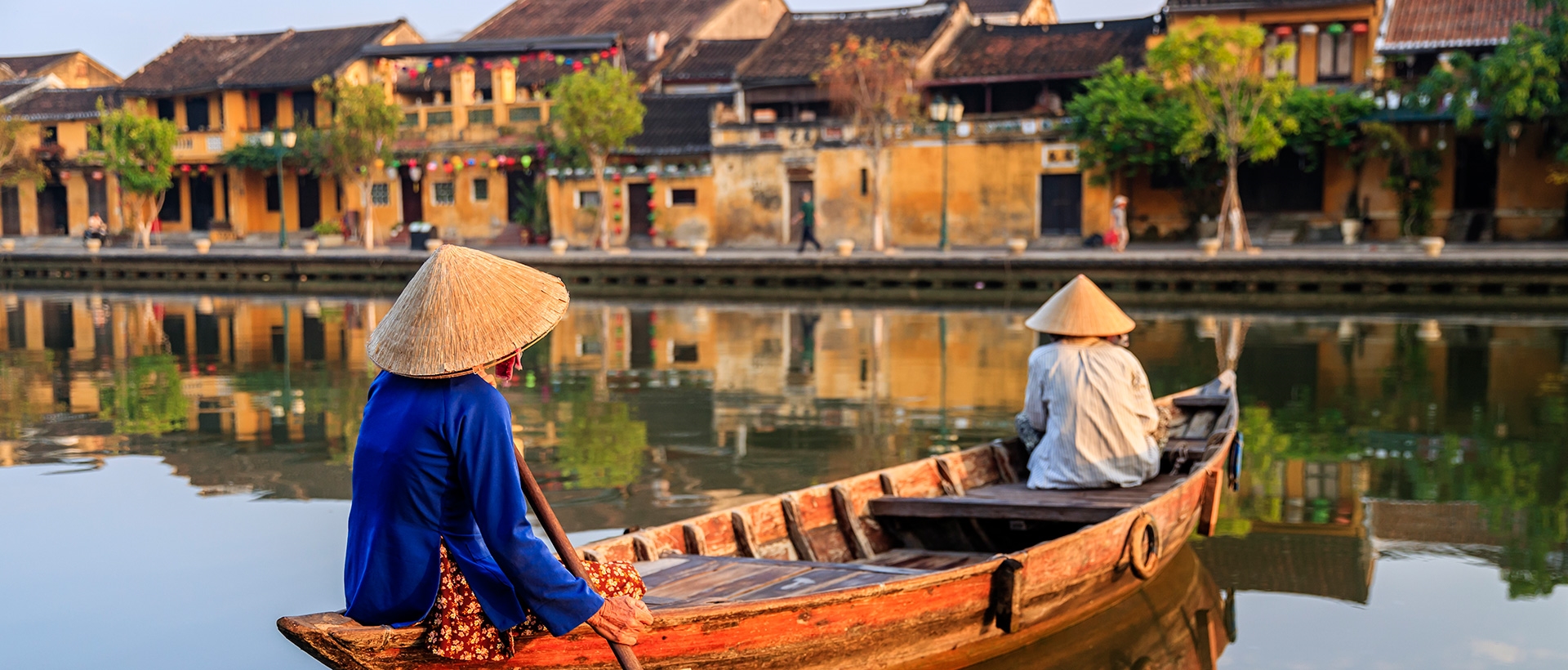 Explore Our Expert Travel Guides
A Guide to Luxury Halong Bay Cruises in Vietnam
Halong Bay's lush emerald waters, filled with limestone towers and thousands of islands and islets, is one of the most spectacular sights in the world. Best seen from the comfort of a luxury cruise, this UNESCO World Heritage site is an unforgettable experience.
Explore
Vietnam for Families
Vietnam is a country like no other with each region unique and inspiring. Travel with your family from the south to the north, taking in all that this alluring country has to offer, on a Scott Dunn Vietnam family vacation.
Explore
Vietnam for Teens
Vietnam is exotic, beautiful and rich in culture, from the bustling streets of Saigon to the culturally enriching hill-tribes of Sapa, it's a fantastic destination to travel with teens to. A trip to Vietnam is an interactive and educational experience for any family, and teens especially open themselves up to a world of possibilities here.
Explore