Things to Do in India
In a country as diverse as India, there is no end to the exceptional experiences on offer. We'll sprinkle your trip with our pick of all the best things to do to make you the envy of everyone you speak to. We want to help you uncover things you never knew existed, as well as providing a unique spin on some of the India's best-known attractions.
Our specialist knowledge of the country will really allow you to get under the skin of the country. There is plenty on offer for culture vultures from rickshaw rides through the narrow streets of bustling spice markets to learning the art of block printing in Rajasthan. History buffs will relish the opportunity to uncover the country's fascinating history. From the rule of the Mughal Empire to the history of the British Raj and the English East India Company, our expert local guides will bring the country's past to life. Top all this off by delving deep into India's food scene – from cooking classes and culinary walking tours to world-class meals, we'll put your taste buds into overdrive. There is of course also the opportunity to go in search of the elusive Bengal tiger, wild Asian elephants and sloth bears in the country's varied National Parks; marvel at the skilled tea making process in the verdant plantations of Darjeeling; or wander the cosmopolitan streets of Mumbai with your local guide, admiring the juxtaposition between old and new.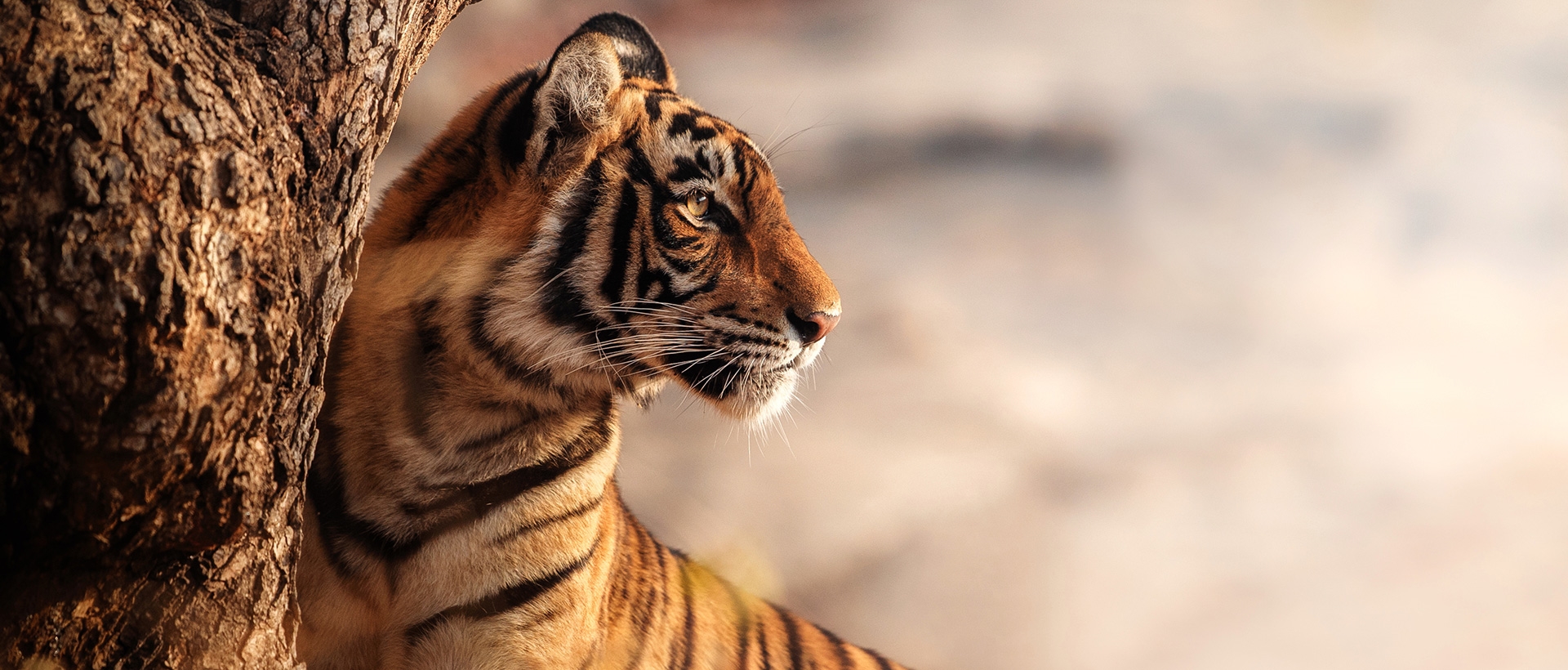 You are on our UK website
We noticed that you are in US and recommend that you explore our US website instead.