Zambia Travel Guides
Every Scott Dunn travel expert that is lucky enough to be sent to Zambia, comes back with the utmost love for this beautiful county and wants to share their experience with friends, family members and colleagues alike. We have collated a number of Zambia travel guides to spark inspiration, educate, and provide helpful insight on what to expect when going on safari to Zambia.
Whether you're a first time safari goer needing a detailed packing list, or you are a safari veteran looking for inspiration to start planning your next big adventure, these guides, plus the experience of our Africa team, will be your one-stop shop for all the information you may need.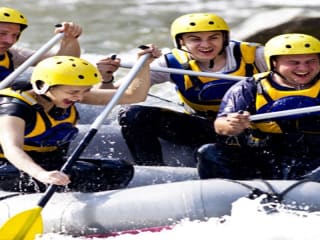 Our guide to Zambia for families
Zambia is quintessentially Africa, it's raw, vast and unspoilt. The varied ecosystems of meandering rivers, dusty valleys and the mighty Victoria Falls make for some of Africa's best and most diverse wildlife viewing. With so many land and water-based activities, Zambia is perfect for an unforgettable family holiday.
Explore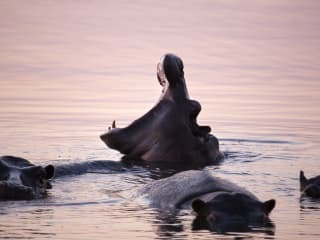 Zambia for Teens
Teenagers can be full of surprises, but Zambia has enough surprises of its own to keep every teen entertained. It's a vast, rugged country that gets more exciting with age. Your teens will be spoiled by the landscape, the wildlife sightings and the luxurious lodges and camps. They'll be so distracted by all of the cool experiences that they won't even think about checking their phones or wondering what the wifi password is. That's how spectacular Zambia is.
Explore
You are on our UK website
We noticed that you are in US and recommend that you explore our US website instead.