What's Hot
With over one thousand luxury properties in our portfolio, you're spoilt for choice. That's why we bring you our top picks of the month, including our latest 'Top 10' which could be anything from our favourite diving spots to a brand new luxury rainforest retreat.
You tell us that you love choices, which is why our portfolio is vast and varied. Maybe you've decided to plan that bucket list journey across the African plains, staying in safari camps and rustic riverside retreats? Perhaps being able to step out of bed and dive into the turquoise ocean straight from your over-water villa in the Maldives is more your style? How about a week tucked away in a supremely luxurious Scott Dunn chalet in the chicest of Alpine resorts? The choice is endless.
With so many places to explore and distinctive properties to stay in we hand pick those that capture our imagination each month to help you find exactly what you're looking for. Read our latest 'What's hot' picks below and our current Top 10 chart.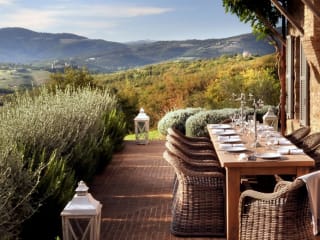 Hot New Properties
In the world of travel, things are constantly changing; new properties pop up in sublime locations and we find new gems which we are so excited to show to you.
Explore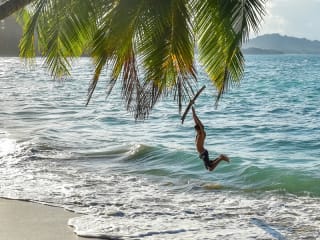 What's hot for 2023
Our team of travel experts are looking forward to 2023 and helping travellers to dream big, once again. Whether you are looking to head away solo, on a postponed honeymoon or on a family trip with grandparents, our experts are on hand to put the magic back into travel for you. From the hottest new hotel openings around the world to extended bucket-list trips and off-the-beaten-track adventures, there's plenty to look forward to.
Explore