Luxury Hotels in Greece
From romantic seclusion to buzzy boutique hotels, we'll find you the perfect accommodation in Greece…
Our travel experts have scoured high and low to find you the very best hotels in Greece; from private romantic hideaways to luxurious family villas and charmingly rustic farmhouses.
With an array of options to suit different budgets and tastes, we'll take the time to find the ideal accommodation for your Greek getaway.
You may be dreaming of a hotel with 5-star service and a panoramic sea-facing terrace, perfect for taking in Greece's famous sunsets. Or, perhaps a glass of wine in a lively boutique hotel bar is more your scene. For some, being located in a city centre close to all the action is preferable, while others may crave the seclusion of a rural villa in the beautiful Greek countryside.
Whatever matters most to you, our experts will be on hand to secure your ideal hotel in Greece, so you can truly relax and make the most of your holiday.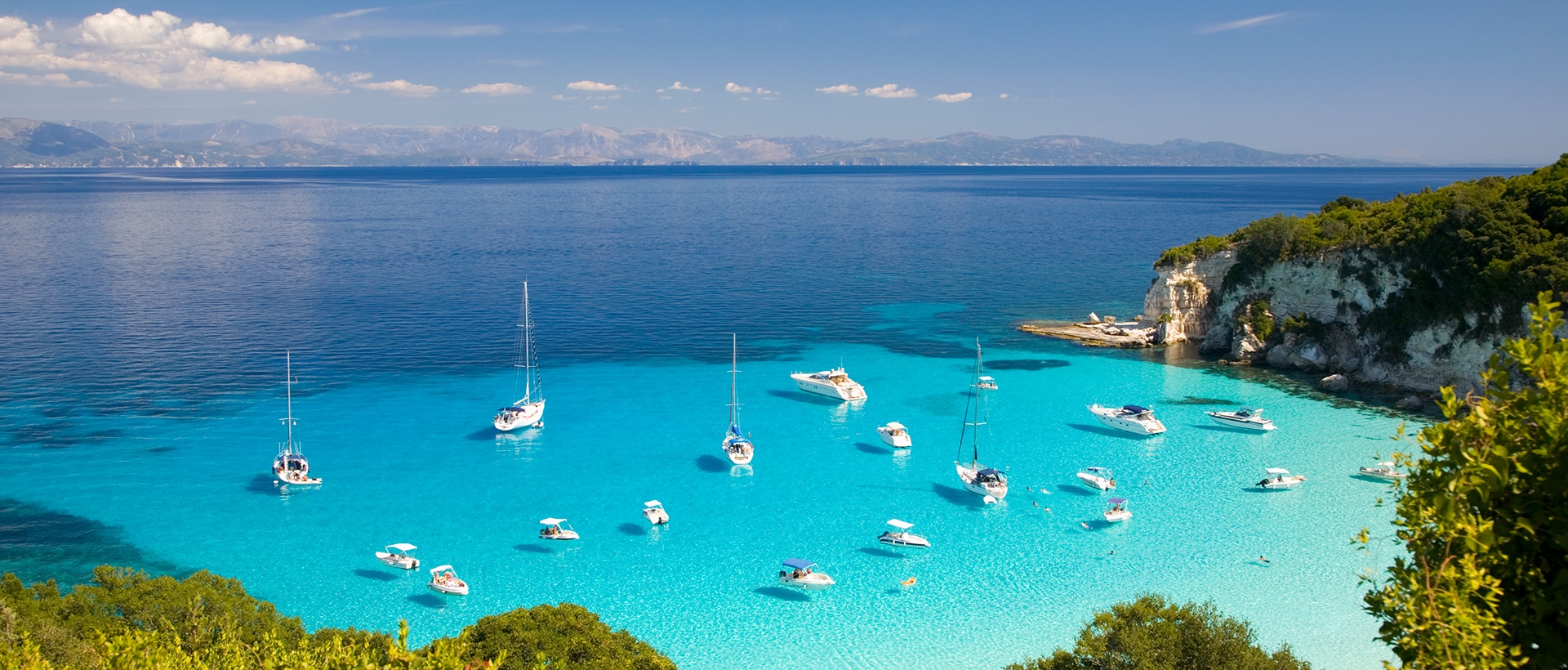 You are on our UK website
We noticed that you are in US and recommend that you explore our US website instead.
Or continue to explore our UK website