Hotels in Vietnam
In the early 1990s Vietnam's borders opened to the outside world and since then few countries have seen such dramatic change. A Country with a strong oriental foundation, supplemented by heavy French influence during European colonisation in the 20th Century mean that Vietnamese culture, buildings and the hotels in Vietnam offer a rare insight into East-meets-West.
Ho Chi Minh City in the south is the modern capital and 5 star hotels in Vietnam here are predominantly modern, glass edifices with rooftop bars, pools and all the mod-cons. Our team have also selected some fantastic boutique hotels for you to choose from here. Hue, in central Vietnam, was once the capital city during the time of the Nguyen Emperors and as such is immersed in Vietnam's oriental heritage. We have selected the best boutique hotels in Central Vietnam for you to choose from here. Hanoi in the north offers some wonderful boutique hotels in Vietnam and all well placed for you to get the most out of the city. Our team have curated the best hotels in Vietnam for our guests to choose from based on their facilities, guest experience and proximity to fantastic Vietnam attractions. Find out more about where to visit in Vietnam, the best time to visit Vietnam or if you aren't sure where to start then look through some of our Vietnam itineraries. Or get in touch and a member of our team will talk you through all your options and help you pick the perfect luxury hotels in Vietnam for your trip.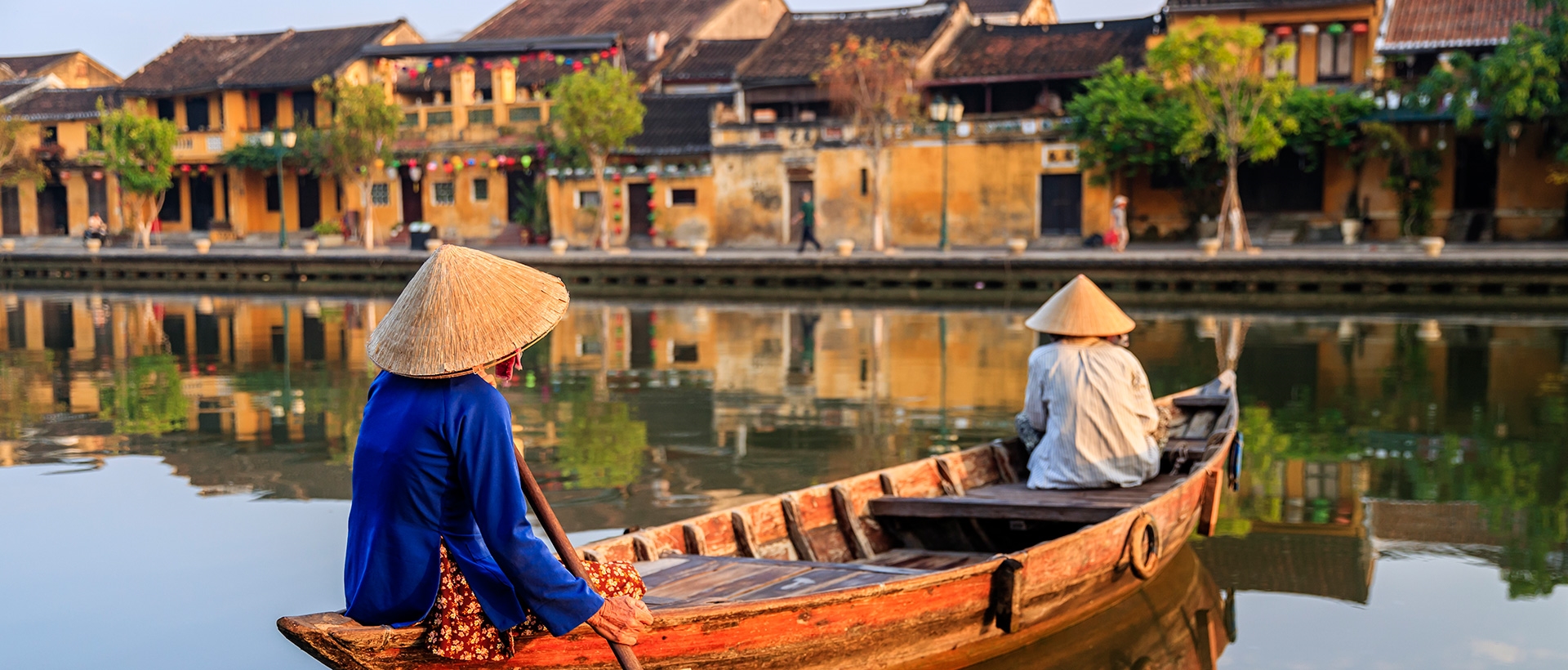 You are on our UK website
We noticed that you are in US and recommend that you explore our US website instead.
Or continue to explore our UK website