Luxury South Africa Tours
Throw yourself into the boundless diversity of South Africa on a tailor-made tour…
Discover the majestic beauty of South Africa, where a holiday of adventure and discovery awaits. There's so much to see and do in this incredible country that you might have a hard time choosing how to spend your time. We think a tailor-made tour of South Africa is the best way to do it.
Many people head to South Africa for the once-in-a-lifetime experience of a luxury safari, while others go to enjoy its wonderful beaches, but perhaps one of our favourite types of South Africa tour holiday is a self-drive tour, giving you the freedom to explore its wonders at your own pace.
Our experts have travelled the region widely so can guide you in planning the perfect trip from an insider's perspective. From wine-tasting in Franschhoek, to whale watching in Hermanus or paragliding over Cape Town, your luxury South Africa tour is sure to leave you with memories to last a lifetime.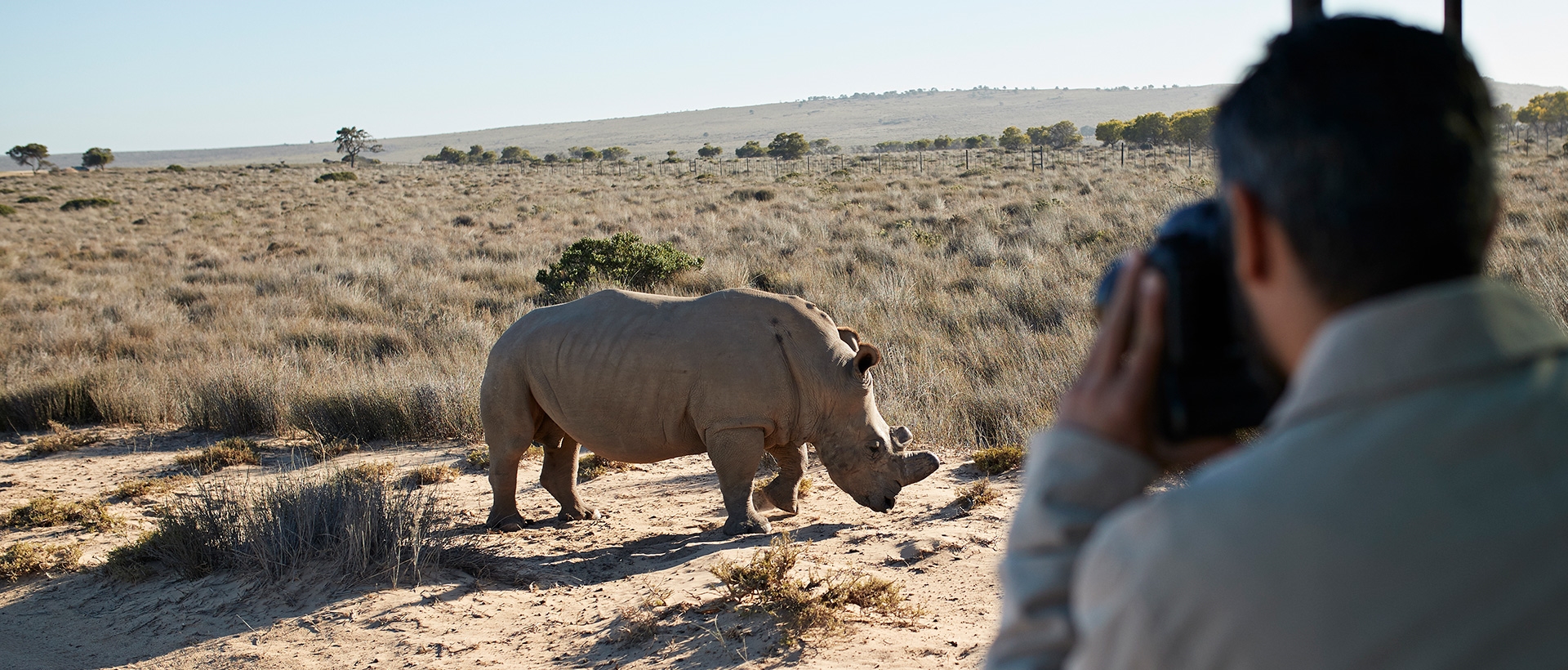 You are on our UK website
We noticed that you are in US and recommend that you explore our US website instead.
Or continue to explore our UK website