Luxury Hotels in South Africa
From boutique hotels to safari lodges, we'll help you find the perfect accommodation in South Africa...
When you book with Scott Dunn, you'll have access to a variety of luxury hotels in South Africa, with options to suit every kind of holiday. From romantic suites perfect for honeymooners to family-friendly 5-star hotels in Cape Town, we have something for everyone.
We know that finding the right place to stay can make your holiday truly memorable. That's why, at Scott Dunn, our travel experts will take the time to get to know you so we can find the perfect accommodation for your trip. Whether you're searching for intimate villas with stunning sea views or luxury apartments complete with butler service and a private chef, our collection of accommodation caters to every taste.
You can even enjoy South African safari hotels that get you up close and personal to 'the big 5', or, why not experience the best luxury beach hotels in South Africa for a relaxing sun-filled holiday? Whatever it is you'd like, we'll help you find the perfect place to rest your head.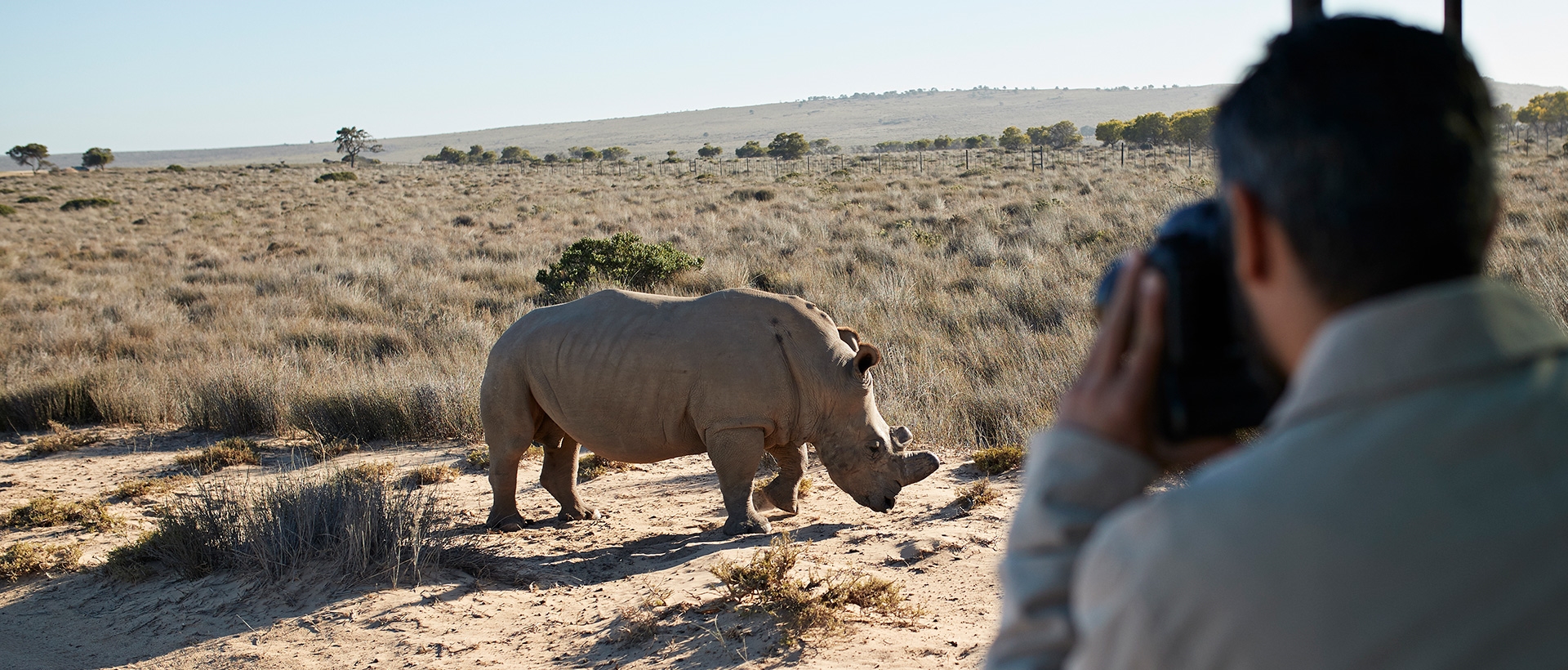 You are on our UK website
We noticed that you are in US and recommend that you explore our US website instead.
Or continue to explore our UK website