Luxury Japan Tours
Immerse yourself in the magic of Japan on a tailor-made Scott Dunn tour…
Japan is a truly fascinating country; a destination that sets fire to the senses thanks to its unique culture, otherworldly landscapes, cutting-edge cuisine and trend-setting technology. No two trips to Japan are the same, and at Scott Dunn, our travel experts know exactly how to craft the perfect tour of Japan that's unique to your preferences.
Want a taste of everything Japan has to offer? Then you might like a guided tour of Tokyo followed by a trip to the breathtaking peaks of Mount Fuji and Hakone before relaxing at an open-air hot spring. Those with families might prefer to visit the snow monkeys or take in a traditional tea ceremony in Kyoto. Or, for a couples holiday to remember, why not choose a relaxing tour that combines coastline with culture and 5-star dining experiences?
Whatever it is that draws you to this incredible country, we'll help you discover it through a tailor-made luxury Japan tour. That also means helping you navigate any language and cultural barriers and understanding the somewhat tricky local transport networks, so you can simply kick back, relax, and focus on making the most of your magical Japan tour.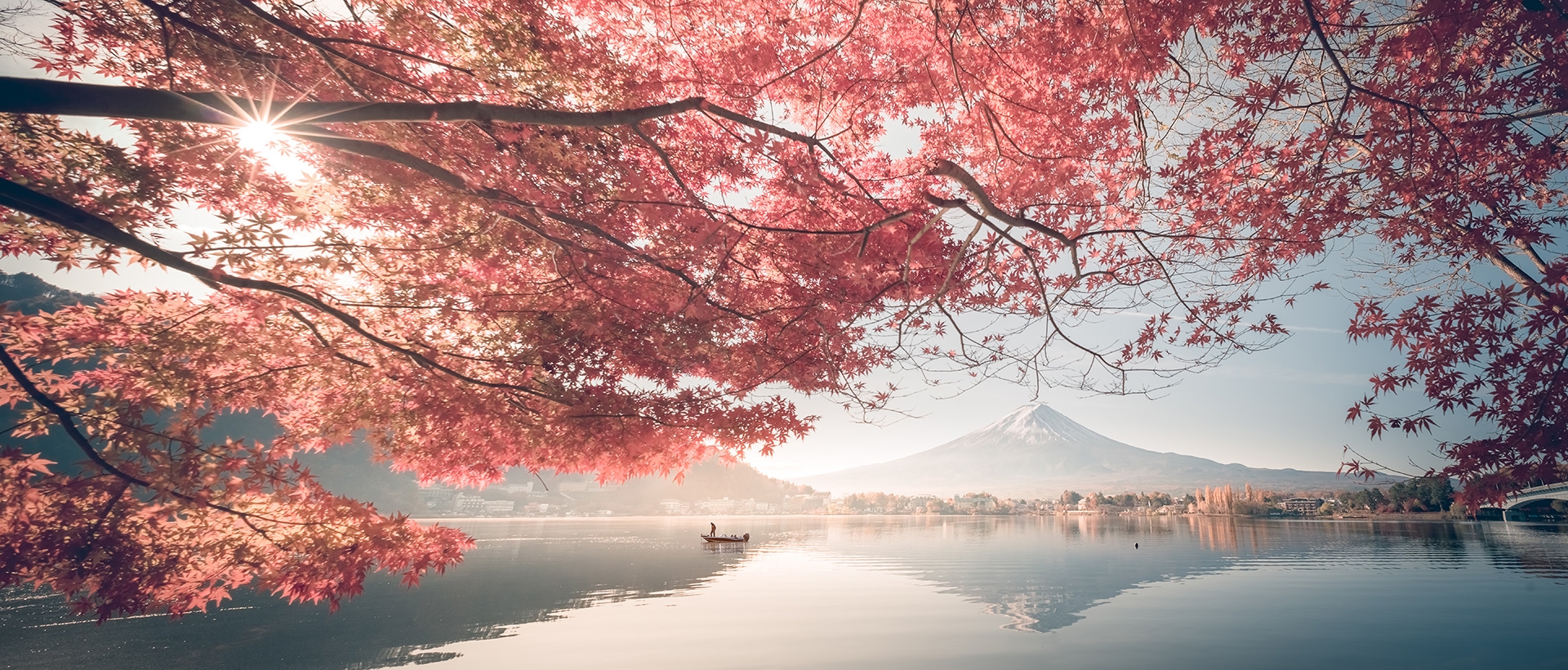 You are on our UK website
We noticed that you are in US and recommend that you explore our US website instead.