Things to Do in Japan
Explore the wonders of Japan, the Scott Dunn way…
Here at Scott Dunn, our experts know the best things to do in Japan - as well as when to do them, and how to do them right. In a country as diverse as Japan, you can enjoy everything from hiking and skiing, to shopping, visiting temples, relaxing in natural hot springs, and experiencing the country's unique local cuisine.
Certainly, avid foodies won't be disappointed - from authentic street food tours to Michelin-starred dining or homemade sushi making, we can organise a variety of gastronomical experiences for your trip.
For active types, there are all manner of fantastic outdoor activities in Japan. Niseko offers spectacular skiing in the winter and hiking and biking in the summer. You could even climb the majestic Mt Fuji, or kayak on the beautiful Lake Kawaguchi as the sun rises. Other unique experiences in Japan include learning about Samurai culture, attending a sumo wrestling match, or participating in a beautiful Japanese tea ceremony in Kyoto.
The list of things to do in Japan is seemingly endless, so whether you're off on a romantic trip for two, or an action-packed family adventure, let our specialists recommend the very best things to do in Japan for a truly magical holiday.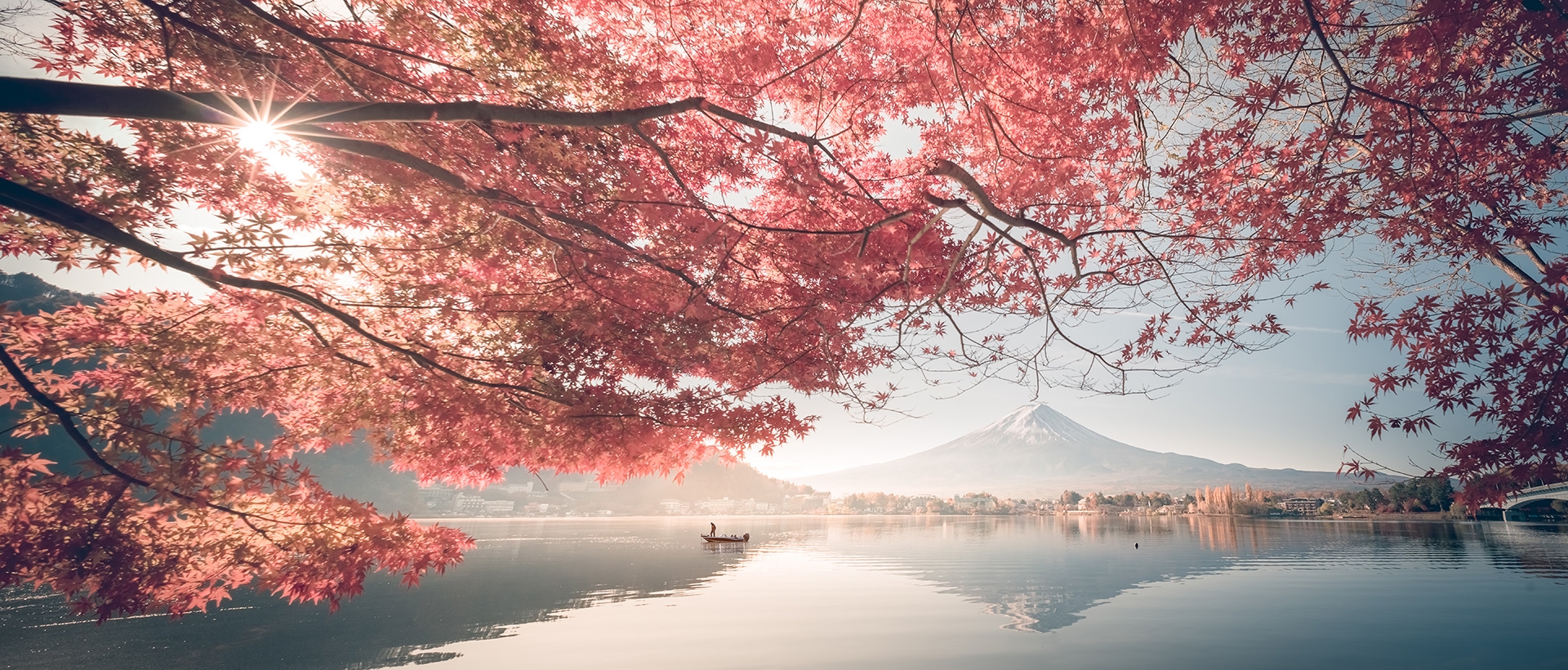 You are on our UK website
We noticed that you are in US and recommend that you explore our US website instead.