Tours in Oman
An Oman tailormade itinerary will usually incorporate a mix of the magical mountains, rolling desert and opulent Muscat. Our experts would usually suggest experiencing all these places to really get a feel for this Middle Eastern gem.
Take a look at the 'Simply Oman' itinerary and you will see that between each location there are things to see and enjoy on route, whether its bathing in one of the freshwater wadis, visiting an old and ruined village or meeting a local Bedouin family. In the mountains the itinerary would usually include some beautiful hikes through the mountain villages and rose plantations. The desert always has a sunset experience on the dunes where you can watch the sun go down on another day in this arid paradise. Muscat is perfect either at the beginning or the end, you can see the main sites in a half day experience but there is always the chance to return to the souq and get lost again in amongst the treasures. For those who have more time in Muscat, your itinerary can include a visit to a Turtle Sanctuary and a flight down to Salalah and the Empty Quarter for a couple of nights. There is also the Musandam Peninsula which is a great place to visit for those wanting a relaxing beach break with the occasional thrill-seeking activity thrown in.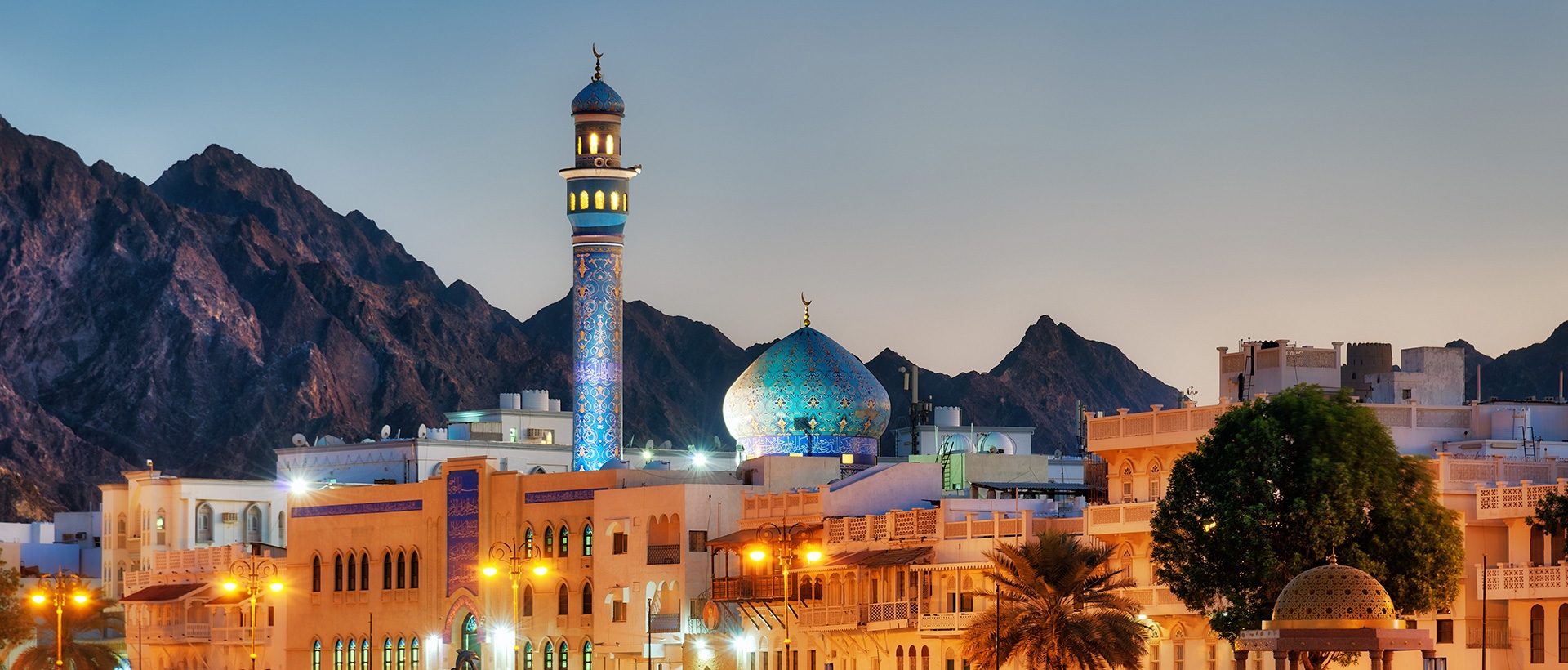 You are on our UK website
We noticed that you are in US and recommend that you explore our US website instead.
Or continue to explore our UK website