Things to Do in Kenya
The sun lazily creeps over the horizon, as you shadow the prowling lions hunting in the golden dawn light. The home of safari, the experiences in Kenya are boundless, let your imagination run wild! Track endangered rhino across the arid valleys of Samburu.
Feel the earth shake and the dust on your skin as you witness thousands of wildebeest thunder across the Maasai Mara. We'll leave you wanting to come back to Africa again and again. Journey across the hills of Laikipia on foot with your expert guide on a walking safari, combing the earth for signs of the enigmatic leopard. Try your hand at fishing in Kenya's secret mountain rivers, only accessible by helicopter. Go beyond safari and discover the ancient traditions and culture of Kenya's Maasai and Samburu tribes. For something seriously special, behold the immense scale of the wildebeest migration by drifting languidly above the Maasai Mara plains in a hot air balloon. Travelling with kids? Enchant your little ones by bringing the magic of the Lion King to life on a family friendly safari. Our travel experts are well versed in the best experiences and things to do in Kenya so contact us today.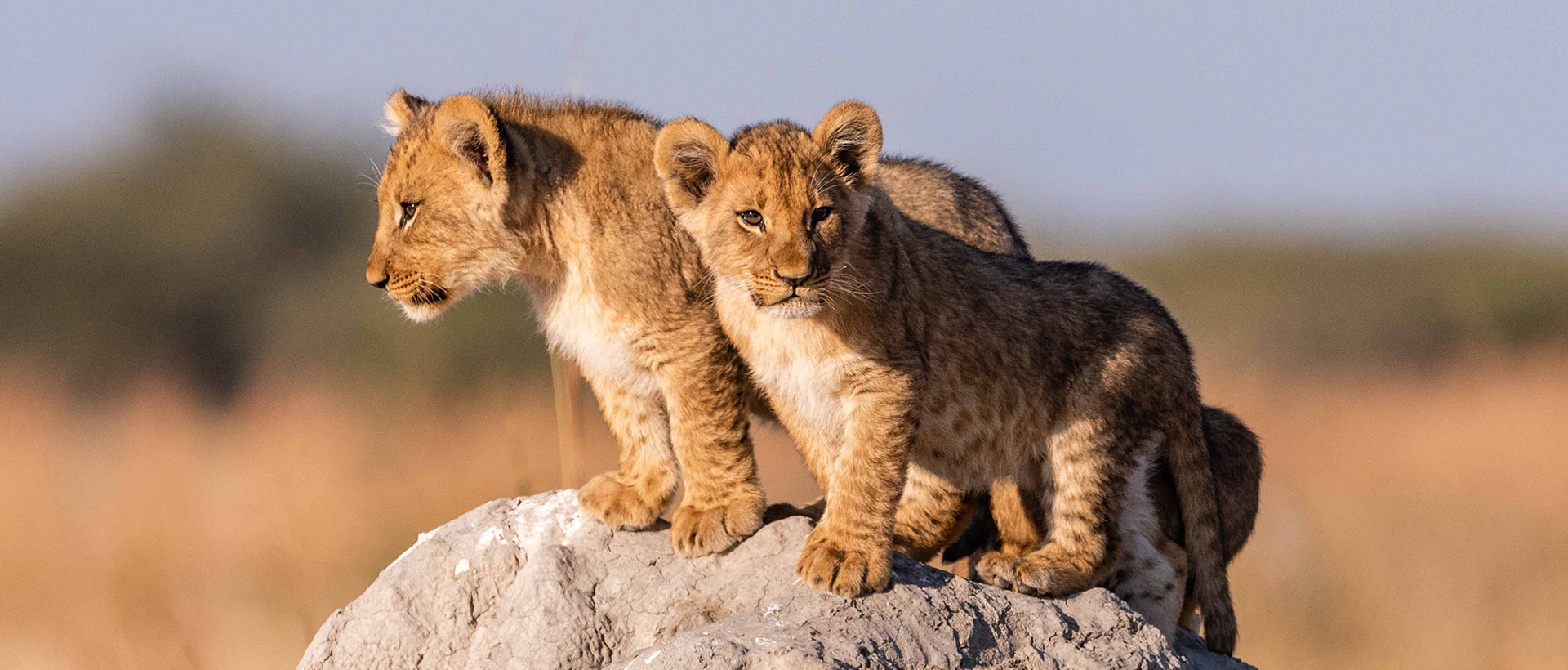 You are on our UK website
We noticed that you are in US and recommend that you explore our US website instead.