Hotels in Jordan
As Jordan continues to become an increasingly popular destination to visit the standard of accommodation is improving throughout the country. However, at present there is a real mix of luxury hotels mostly located in Amman, as well as more basic hotels and camps.
Generally at present our experts would say Jordan is somewhere you visit because of the amazing experiences on offer rather than the hotels you will stay at. The camps in Wadi Rum are generally relatively basic, a top tip is to ensure you book the Martian tent which is open to the stars and more modern than the traditional style. For those looking for something more luxury in the desert then The Bespoke Desert Hideaways is a little slice of heaven, the service is flawless and the set up is charming. Petra is the main draw in Jordan, therefore, the hotels get booked up far in advance. There is one main hotel, which is relatively basic but does have a great location right next to the entrance of the site, ideal for one or two nights stay. For those heading to the Dead Sea the hotels are larger resort style set ups, Kempinski would be the best option as it also has a fantastic spa with local Dead sea products.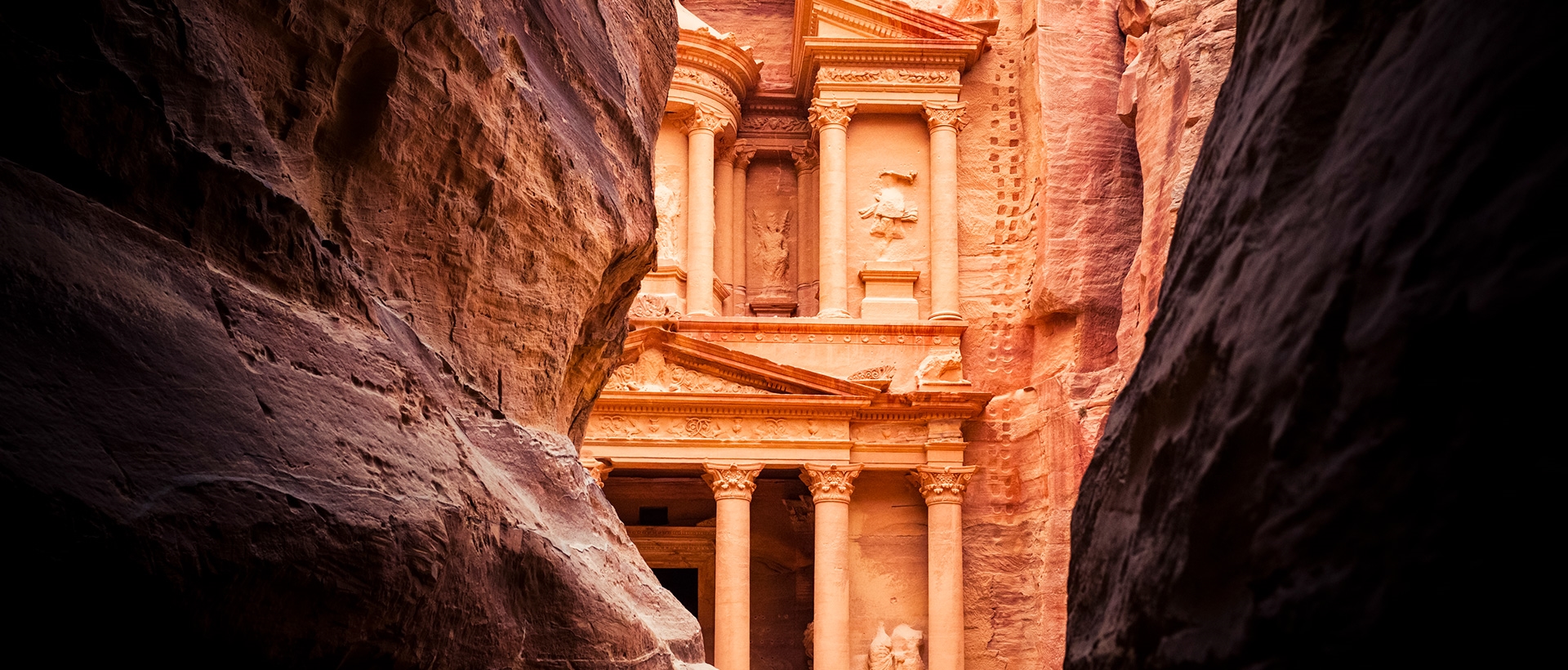 You are on our UK website
We noticed that you are in US and recommend that you explore our US website instead.