Things to Do in Zimbabwe
Unlike many other safari destinations were the emphasis is mainly on vehicle-based game drives, there are these plus a lot more things to do in Zimbabwe and this is arguably part of the appeal for choosing this Southern African country.
In addition to guided to day and night safaris in custom safari vehicles, for a sense of adventure, guided bush walks can be arranged where you'll get the chance to look at some of the smaller things often overlooked from the comfort of a vehicle such as animal tracks, plants and insects as well as the exhilaration of viewing wildlife on foot from a safe distance with your armed guide. For a completely different perspective, nothing can beat viewing wildlife from the water and this is where Zimbabwe excels in both boat and the stillness of a canoe safari. In the south west of the country, for geology and history lovers, a guided walk among vast granite boulders from an eruption 2000 million years ago and home to fascinating bushmen rock paintings should not be missed. In addition, our Zimbabwe experts have a vast array of activities that they have personally tried and tested to cater for the adrenaline junkies from bungee jumping, white water rafting down the mighty Zambezi to once in a lifetime helicopter flights and ultralight (microlight) flights over the falls.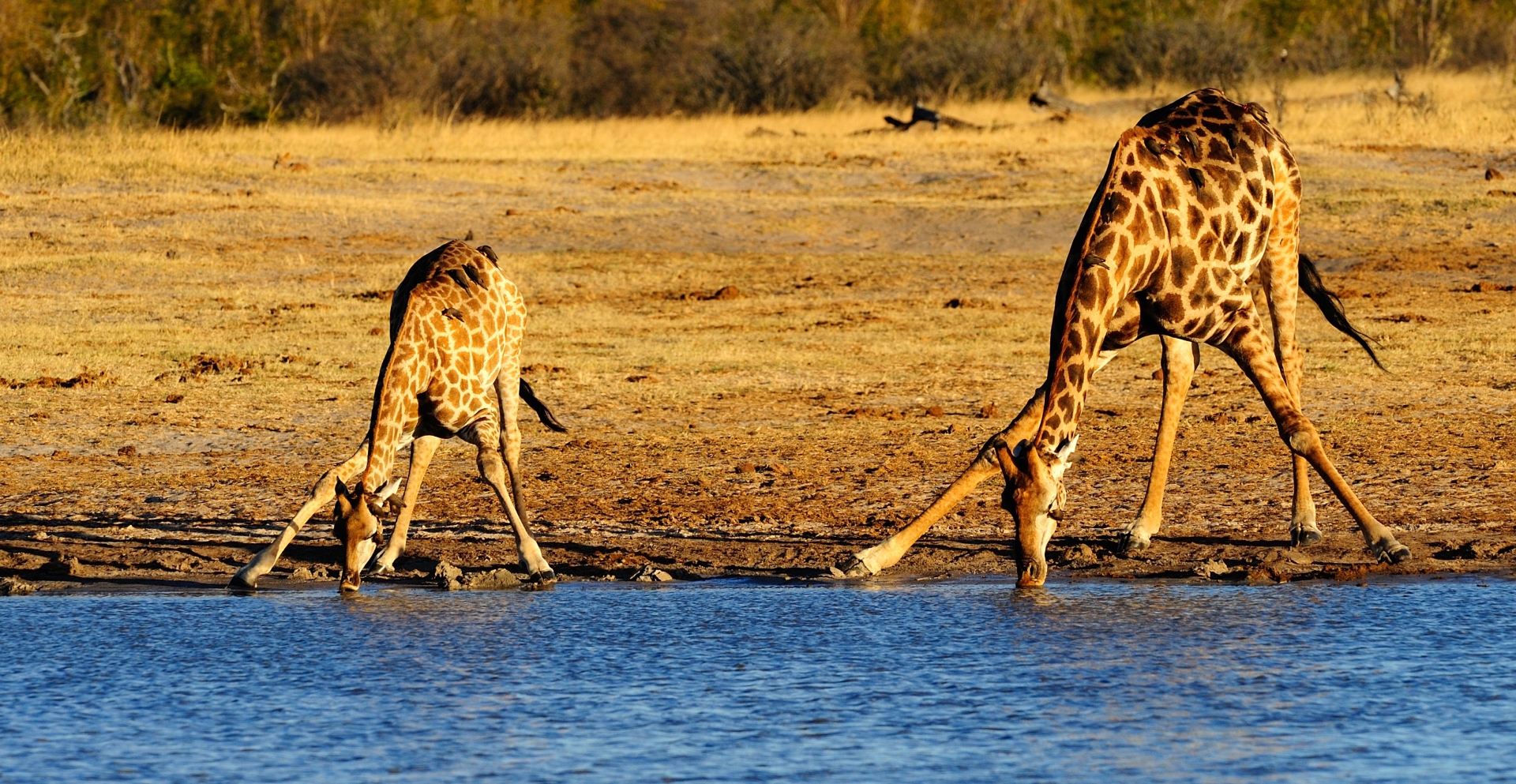 You are on our UK website
We noticed that you are in US and recommend that you explore our US website instead.