Things to Do in Sri Lanka
Explore the magic of Sri Lanka, the Scott Dunn way…
Here at Scott Dunn, our experts know the very best things to do in Sri Lanka, having explored the entire country to find you the most exclusive and memorable experiences.

For nature-lovers, a wildlife safari in Sri Lanka is a must, with the country being home to many magnificent national parks teeming with animals. The Wilpattu National Park is a top Sri Lanka attraction, offering full and half-day safaris where you'll get to see elephants, giraffes, and sometimes even leopards. For an exhilarating adventure, a hike through the Knuckles Reserve Forest is a spectacular experience. On a safari or hiking tour, we'll also book you knowledgeable guides that will show you the best off-grid spots and nature's highlights.

If you fancy trying a fun and active pursuit during your trip, we can even arrange for private surf lessons, as Sri Lanka serves up fantastic surf along the south coast. Then, once you've hit the waves you can relax with a cocktail as you watch the sunset from the beach.

Foodies will no doubt love the local cuisine, with Sri Lankan dishes renowned for their unique flavours and delicious combinations. Why not let us arrange a private cookery course for you, ready to impress your friends and family when you're home?

Whatever it is you're looking to do, our experts will craft you the luxury holiday of a lifetime, rich in memories and unforgettable experiences.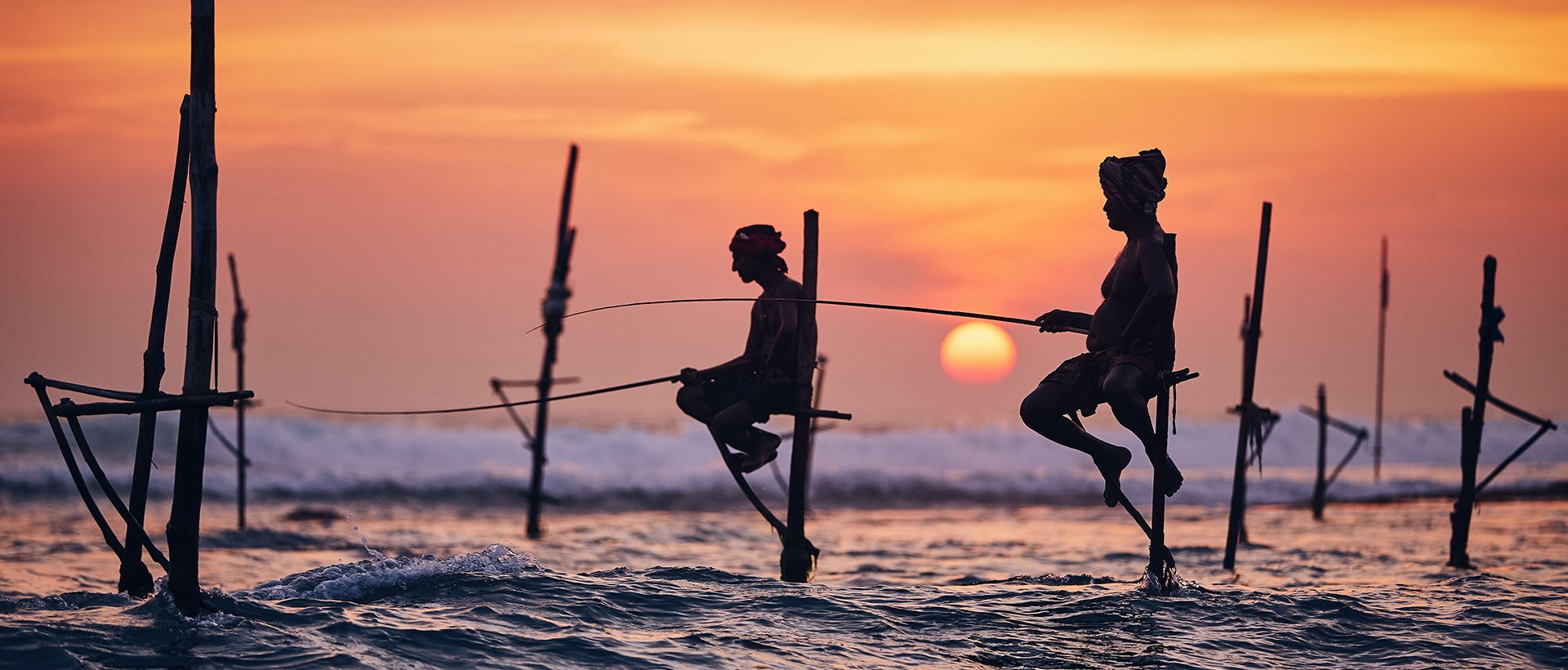 You are on our UK website
We noticed that you are in US and recommend that you explore our US website instead.