Luxury Sri Lanka Tours
Discover the depth, breadth, and unspoiled natural beauty of Sri Lanka on a bespoke tour with Scott Dunn…
Whether you're looking for a holiday packed with adventure and exploration or are keen to escape to a tropical palm-lined beach for a trip that's all about relaxation and indulgence, Sri Lanka has it all.

The landscapes in Sri Lanka range from cool, mountainous terrain, to vast tea plantations, verdant rainforest and endless sandy beaches. Meanwhile, the local cuisine in Sri Lanka is second to none, with foodies sure to delight in sampling many of the region's most famous dishes including kottu, hoppers and sour fish curry.

At Scott Dunn, our destination experts can craft you a luxury tour of Sri Lanka that surpasses your expectations, opening up the true magic of the country and revealing the best things to do that the guidebooks won't tell you about.

Our private tours are bespoke to you and whatever it is you want to do; we can organise Sri Lanka wildlife tours in some of the country's best national parks like Wilpattu, arrange a guided tour of Kandy's most impressive temples, or even organise a magical sunrise hike up Sigiriya rock, granting you breathtaking views of the land below.

If you like, we can even combine a tour in Sri Lanka with a trip to the nearby Maldives, or even destinations in the middle east.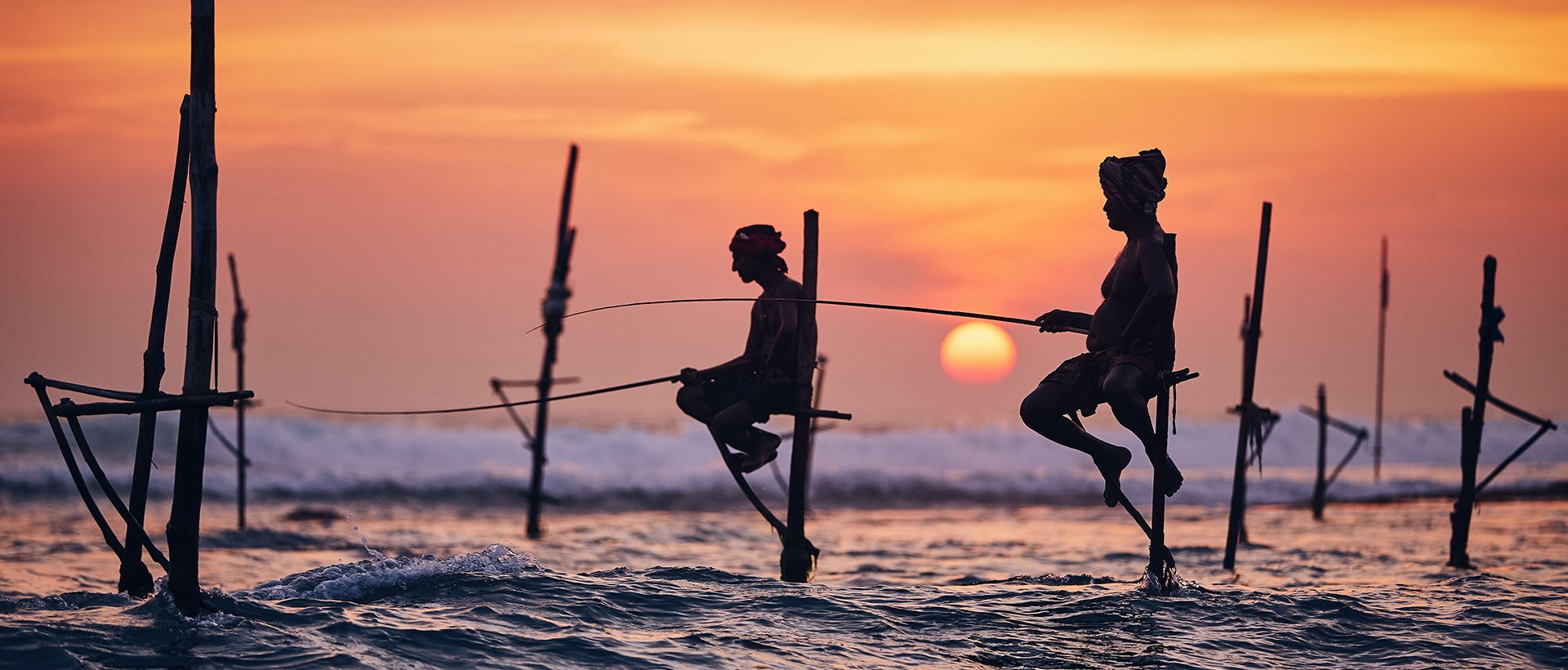 You are on our Singapore website
We noticed that you are in US and recommend that you explore our US website instead.