Cultural Holidays
Whether you're a history buff or in search of your family roots, a cultural or heritage holiday gets beneath the skin of your destination and brings the stories of the past to life.
Flying Photographer
Embark on the trip of a lifetime in the company of a highly specialised photographer, learning how to capture the perfect photo while you travel. Improve your skills or start from scratch and take home stunning images which showcase the highlights of your holiday as you get under the skin of some incredible destinations.
Explore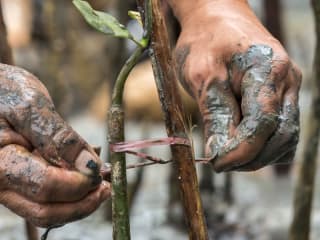 Make a Difference
Going beyond the ordinary on holiday by giving back to the destinations we visit is a hugely rewarding experience. It allows us to gain a broader understanding of the cultures and communities at the heart of the countries we know and love.
Explore