Hotels We Love
Hand-picked by our travel consultants, our We Love collection will wow you with their breathtaking locations, effortless style and world-class service. Whether it's Jumby Bay's crisp white sand beaches or Shanti Maurice's legendary rum bar, our sublime We Love collection will fly past your loftiest expectations – no matter your needs.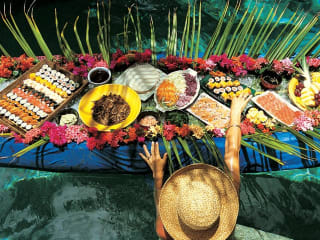 We Love...The Caribbean
From the rhythm and style of Jamaica to the lush and mountainous St Lucia or the deserted beaches of Antigua, we have hand-picked some stunning hotels and resorts which are second to none. We Love how each one of these spellbinding Caribbean getaways offer outstanding service and dreamy views in one neat package.
Explore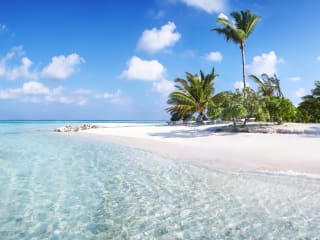 We Love...Indian Ocean
The Indian Ocean offers perfect white sand beaches, crystal clear waters, stunning snorkelling and diving… all with wonderful service. There's lots to choose between to luxury living in the Maldives and relaxed lazy days in Mauritius. Our We Love collection in the Indian Ocean offers unsurpassed luxury in a tropical paradise. We're sure you'll love these hotels as much as we do.
Explore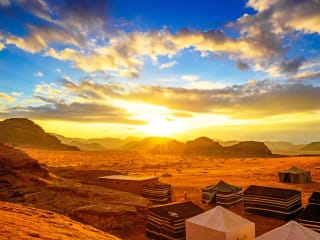 We Love...The Middle East
The Middle East has long ensnared imaginations. Where gleaming cities rise out of seemingly endless deserts and azure waters lap at pristine beaches. The jaw-dropping drive into Zighy Bay or the opulence of Jumeirah Beach's Four Seasons - our travel consultants have hand-picked the perfect getaway locations, filled with ways to escape – it's a relaxation dream come true.
Explore