Luxury Croatia Holidays 2024/2025
Bordering Hungary, Slovenia and Bosnia and Herzegovina, Croatia is a beautiful country with long stretches of coast, and over 1000 islands. History, culture and stunning landscapes collide, with clear waters and rocky coves. A Croatia holiday is also great for hiking through forests, mountains and waterfalls. The historic towns of Dubrovnik and Zagreb offer great architecture and art galleries.
Made up of 1,778km of coastline and 1,000 islands, Croatia is a beautiful and diverse country rich in history, culture and stunning landscapes. The historic towns, including Dubrovnik and Zagreb, are lined with ancient buildings with beautiful architecture and there are some fantastic museums and art galleries.
Elsewhere, sparkling blue waters lap against rocky coves, picturesque ports bustle with fisherman, and exquisite seafood is served in the local restaurants. Inland the scenery is equally enchanting, made up of forests, mountains and waterfalls. A great place for hiking, or simply relaxing and soaking up the natural surroundings.
Top Tours in Croatia
We've travelled the length and breadth of Croatia and tested every possible route to enable us to curate itineraries that work absolutely seamlessly, taking in the country's many highlights at just the right pace. Packed with unique experiences and handpicked hotels, our trips deliver unforgettable travel moments.
view all tours
Top Hotels in Croatia
Our specialists have travelled every inch of Croatia and stayed in countless hotels so that we can recommend only the very best ones to match your preferences. Whether you want to stay at the hottest property in the area or are looking for somewhere with rustic charm, our handpicked selection of hotels has every angle covered.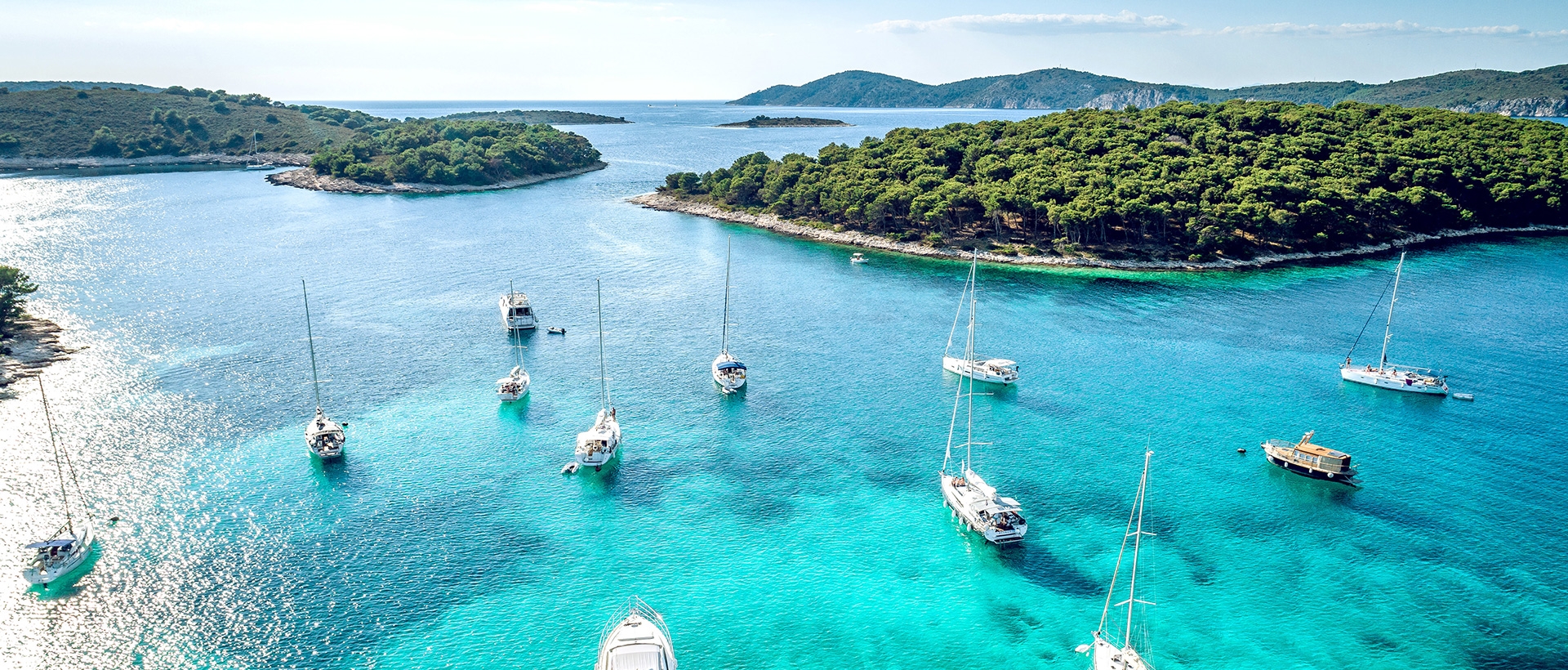 Explore Our Expert Travel Guides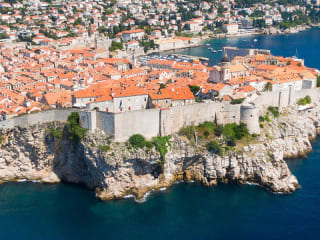 Destination guide: Dubrovnik
With its location on the shores of the sparkling Adriatic, Dubrovnik is one of the world's most beautiful walled cities. Indeed, George Bernard Shaw wrote of it "Those who seek paradise on Earth must come to Dubrovnik". Also known as the "Pearl of the Adriatic", it is an UNESCO World Heritage Site with centuries of history.
Explore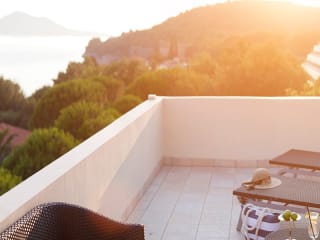 Why we love Sun Gardens Residences
It's not easy finding the perfect accommodation for families. They often want the space and facilities of an apartment but with the services of a hotel. The Residences at Sun Gardens, on the stunning Dalmatian coast near Dubrovnik, tick both boxes and are incredibly popular with Scott Dunn guests.
Explore
You are on our Singapore website
We noticed that you are in US and recommend that you explore our US website instead.