Luxury Botswana Holidays 2024/2025
Due to its landscape a holiday to Botswana offers fantastic opportunities for wildlife viewing. Botswana is dominated by the vast Kalahari Desert, a semi-arid landscape supporting specially adapted wildlife including large herds of gemsbok, eland, springbok and the predators that follow them.
Botswana surrounds the fascinating Makgadikgadi Pans which, when flooded, are a sanctuary for many bird species and enormous herds of migratory zebra. The Okavango Delta in Northern Botswana is the world's largest inland delta, formed by the Okavango river, which, contrary to the laws of nature, flows inland from Angola and never reaches the sea. Its lushness supports a huge diversity of game, contributing to Botswana's reputation as an ideal and unique safari destination. Botswana travel has the added sense of security from the fact that they have the lowest population density in Africa and is highlighted as a political success with a stable democracy since independence from Britain.
Our Botswana travel experts have put together a range of superb Botswana tours which you can use as a starting point for planning your bespoke Botswana holiday. All our Botswana holidays only use the best Botswana hotels and lodges, chosen based on their facilities, commitment to guest experience and proximity to some of the best things to do in Botswana. We have also laid out the best time to visit Botswana based on the places you want to visit there. Get in touch today and a member of our Botswana luxury travel team will contact you to start planning your perfect Botswana holiday with you.
Top Tours in Botswana
We've travelled the length and breadth of Botswana and tested every possible route to enable us to curate itineraries that work absolutely seamlessly, taking in the country's many highlights at just the right pace. Packed with unique experiences and handpicked hotels, our trips deliver unforgettable travel moments.
view all tours
Top Hotels in Botswana
Our specialists have travelled every inch of Botswana and stayed in countless hotels so that we can recommend only the very best ones to match your preferences. Whether you want to stay at the hottest property in the area or are looking for somewhere with rustic charm, our handpicked selection of hotels has every angle covered.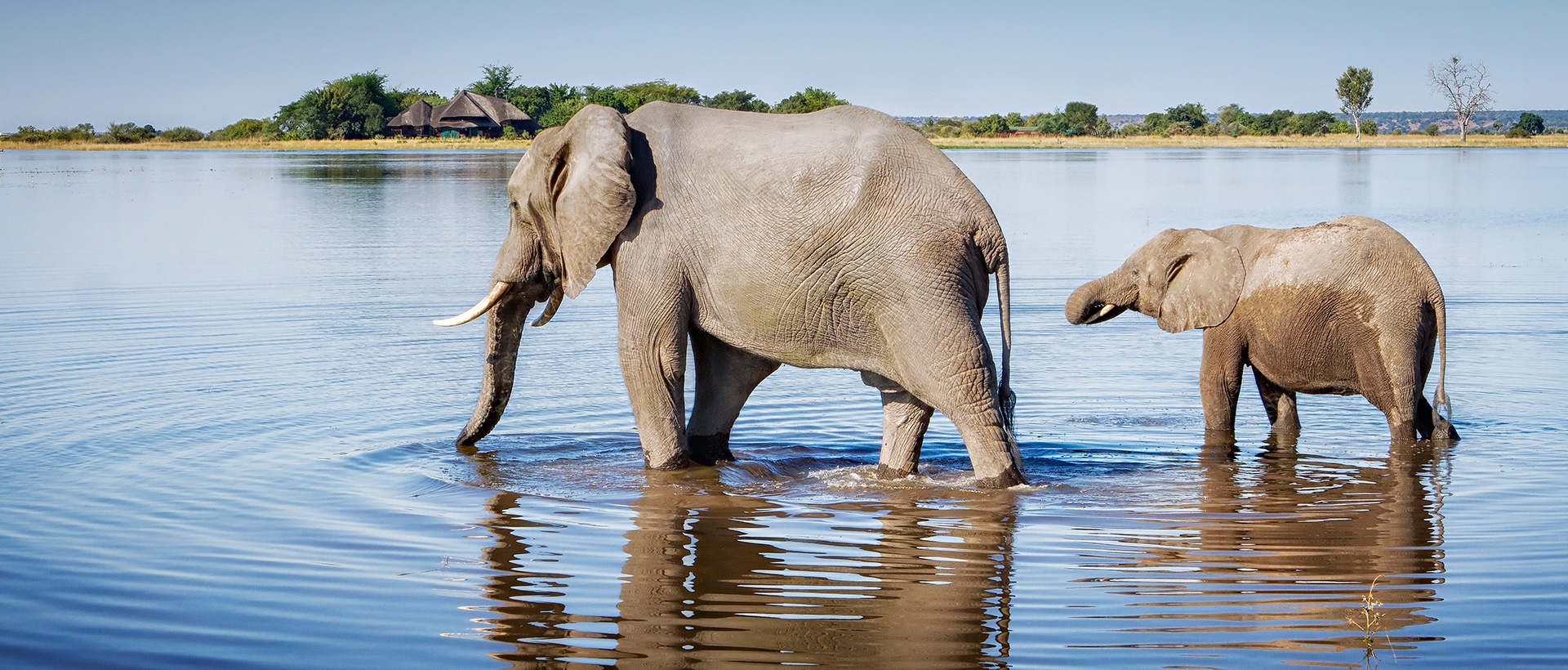 Explore Our Expert Travel Guides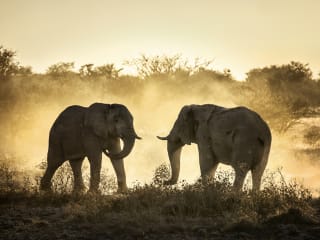 Botswana for Families
In recent years, Botswana has become a magical and memorable safari destination for the entire family. Even 10 years ago, children under the age of twelve were largely unwelcome on safari, but that is the case no longer. Many lodges have imaginative and immersive specialised family programs, offering a range of family friendly activities like fishing, animal tracking, and cooking classes.
Explore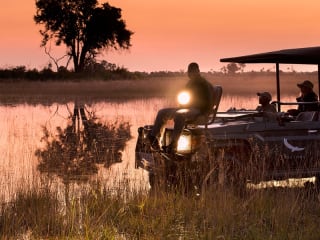 Botswana for Teens
Waiting until your child is a teenager to take them on safari is well worth it, and Botswana is the perfect destination for a memorable first safari. It checks all the boxes on a safari bucket list. This region has some of the best game viewing in all of Africa, and many comfortable lodges that cater to families.
Explore
You are on our Singapore website
We noticed that you are in US and recommend that you explore our US website instead.