Things to Do in Argentina
With a richly rewarding diversity of experiences is on offer it can be difficult to decide what to do in Argentina. That's why our Argentina travel specialists have pulled together some of the best things to do in Argentina, for you to choose from.
From hiking through epic Patagonian landscapes to, dancing the tango, playing polo or football in Buenos Aires, to thundering jungle waterfalls and incredible wildlife spectacles to, salt pans, Inca villages and gorgeous wine estates in the shadow of the high Andes there are incredible experiences to be had in Argentina. Our Argentina itineraries pull together some fantastic things to do into a single trip, often visiting 2-3 places to give you a rounded experience. These are designed around particular interests, geographic areas or the amount of time that you have. Ultimately, every Scott Dunn holiday is tailormade to you, so these itineraries should be considered a starting point that can be customised to suit you. Have you looked at some of the fantastic hotels in Argentina? These have been selected based on their commitment to guest experience, the quality of their facilities and their proximity to unforgettable experiences. Browse through all the information on our website or get in touch to start planning your Argentina adventure with the help of our very experienced team.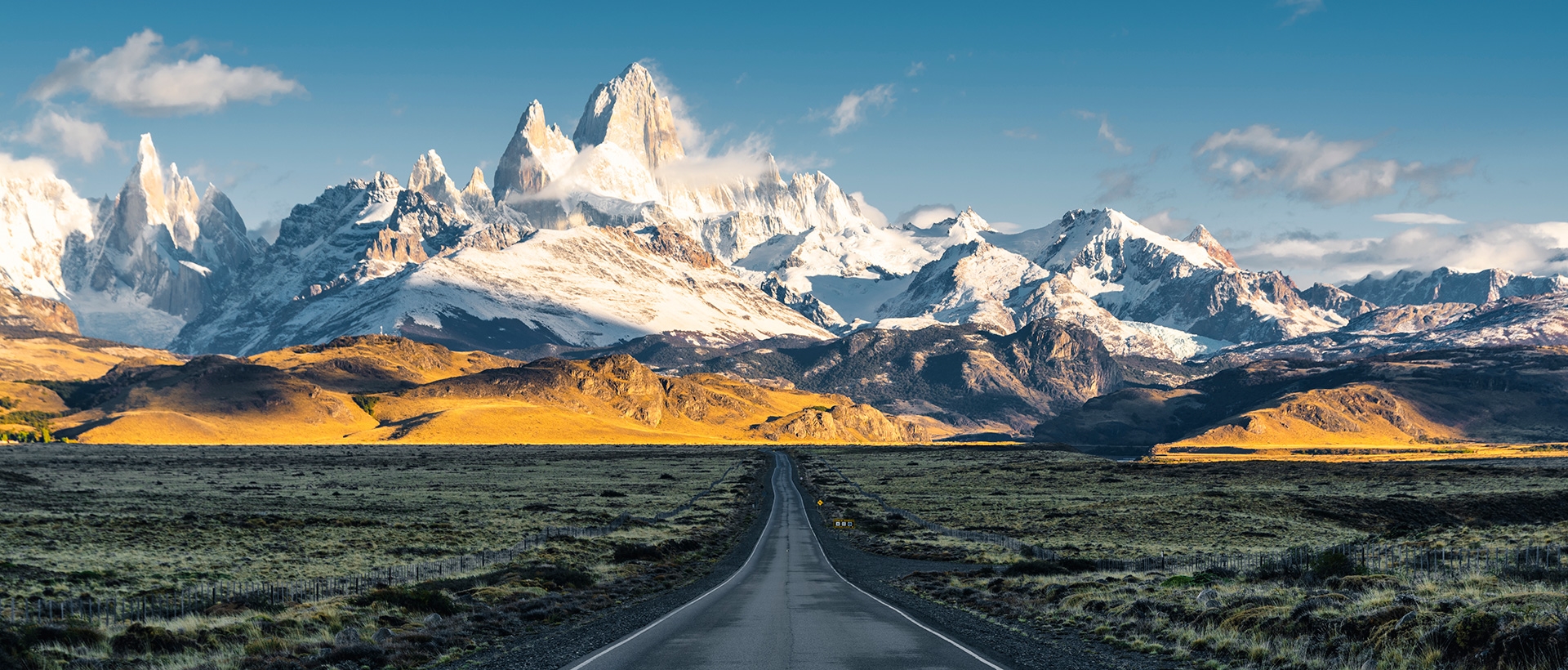 You are on our Singapore website
We noticed that you are in US and recommend that you explore our US website instead.