Ski resorts in Switzerland
Our ski specialists have put together these resort guides to give you an insider view of our ski resorts in Switzerland.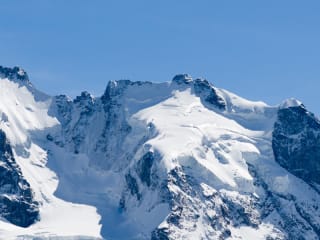 St Moritz resort guide
Promising glitz, glamour and glorious skiing, St Moritz is a playground to the stars, with an expansive ski area that's best for intermediate skiers, spectacular views, lively après-ski, and plenty to do off the slopes.
Explore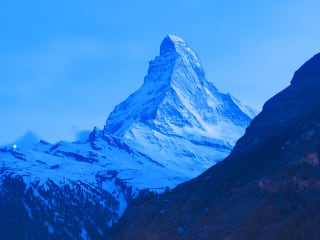 Zermatt resort guide
There's nothing quite like the Matterhorn, Zermatt's iconic peak, overlooking a wonderfully buzzing, authentic village, and surrounded by rip-roaring high-altitude skiing with links across the Italian border, too.
Explore
You are on our UK website
We noticed that you are in US and recommend that you explore our US website instead.