Luxury Israel Tours
Our luxury tours of Israel have been carefully designed by our Israel travel experts to allow you to experience some of the best things to do in Israel and visit fascinating places to go in Israel without leaving you exhausted at the end of your trip!
We see our Israel itineraries as the starting point for planning your trip, they are completely customisable, or together we can simply create a new 1 week or 2 week Israel itinerary that gives you exactly the trip you desire. All our Israel tours include staying in the best hotels in Israel, so you can rest assured that you will spend each evening relaxing with delicious food and superb service. From the hip, laid back metropolis of Tel Aviv with its lively café culture, a plethora of trendy beach clubs dotted along the dazzling coastline and a selection of high-end boutiques, restaurants and bars. To the hallowed city of Jerusalem, home to Jesus Christ's original resting place, the Church of the Holy Sepulchre, the infamous Western (or Wailing) Wall and the Al-Aqsa Mosque. To the mineral-rich waters of the Dead Sea and the nearby Qumran where the Dead Sea Scrolls were hidden for thousands of years. The Sea of Galilee, Negev Desert and Haifa are all also well worth a visit if you have a little longer on your tour of Israel. From a 7 day trip to Israel to 2 weeks we have an Israel itinerary which can serve as the basis for planning your bespoke travel itinerary. Contact us today and a member of the Israel team will be in touch to talk you through everything you need to know to plan your luxury Israel tour.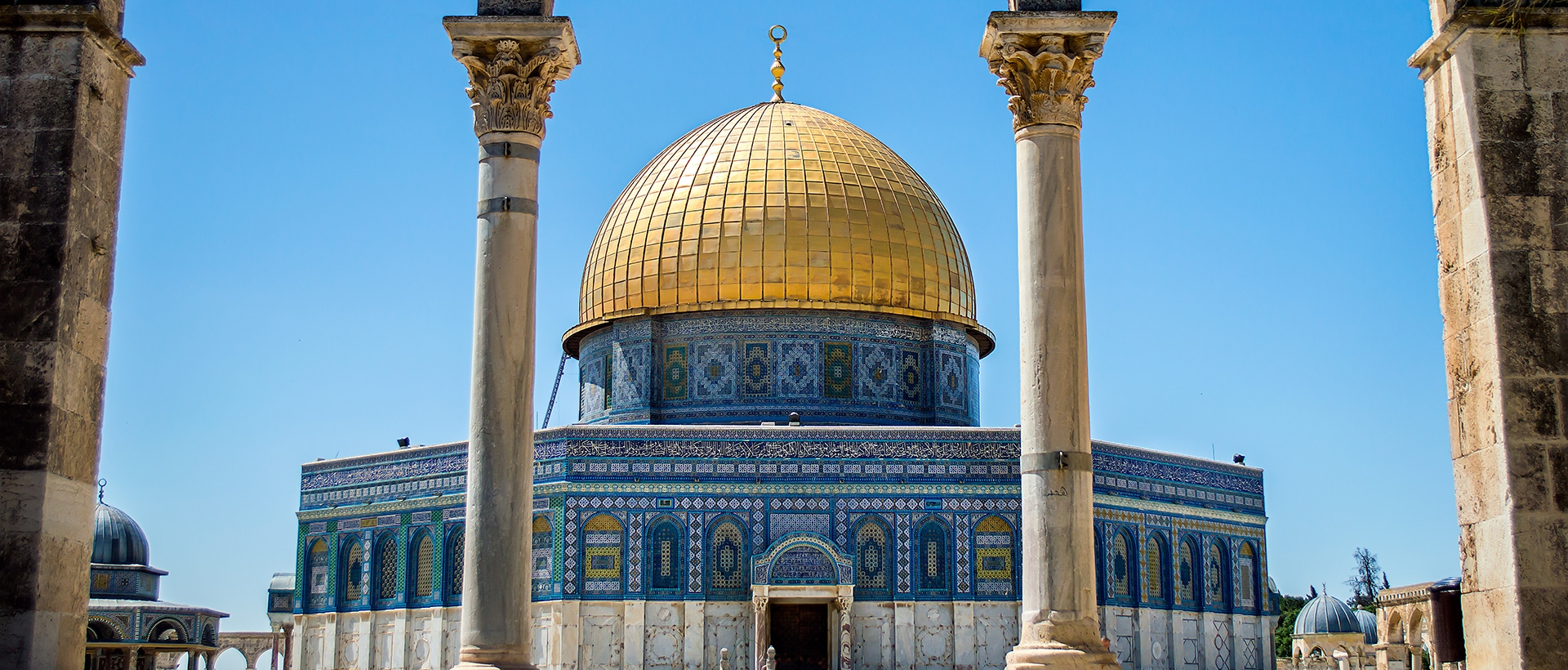 You are on our UK website
We noticed that you are in US and recommend that you explore our US website instead.