Things to Do in Uruguay
Uruguay, located across the River Plate from Argentina, is a relatively undiscovered country with a rich colonial heritage, authentic estancia hospitality and, on its Atlantic coast, superb wild beaches and some very special luxury hotels. Its gently pastoral scenery, strong traditions and delicious cuisine mean there are plenty of things to do in Uruguay and it is a wonderfully rewarding place to visit.
As a Country with a single coastline what to do in Uruguay depends on where you are. Look through the best places to visit in Uruguay in more detail, but largely on the coast you'll be choosing between exploring the wild beaches, reclining in the sunshine or getting active on the water with sailing and water sports available. Further inland the main Uruguay attractions include exploring the UNESCO World Heritage town of Colonia full of beautiful Portuguese colonial buildings or immersing yourself in the smells and tastes of the port market in Montevideo. Horse riding with the cowboys or learning polo at an estancia is considered one of the best things to do in Uruguay. All our Uruguay tours incorporate at least two of the Uruguay highlights that we recommend. If you're still unsure of what to do in Uruguay then get in touch, a member of our specialist team will get to know your interests and then recommend things to do in Uruguay that suit your taste.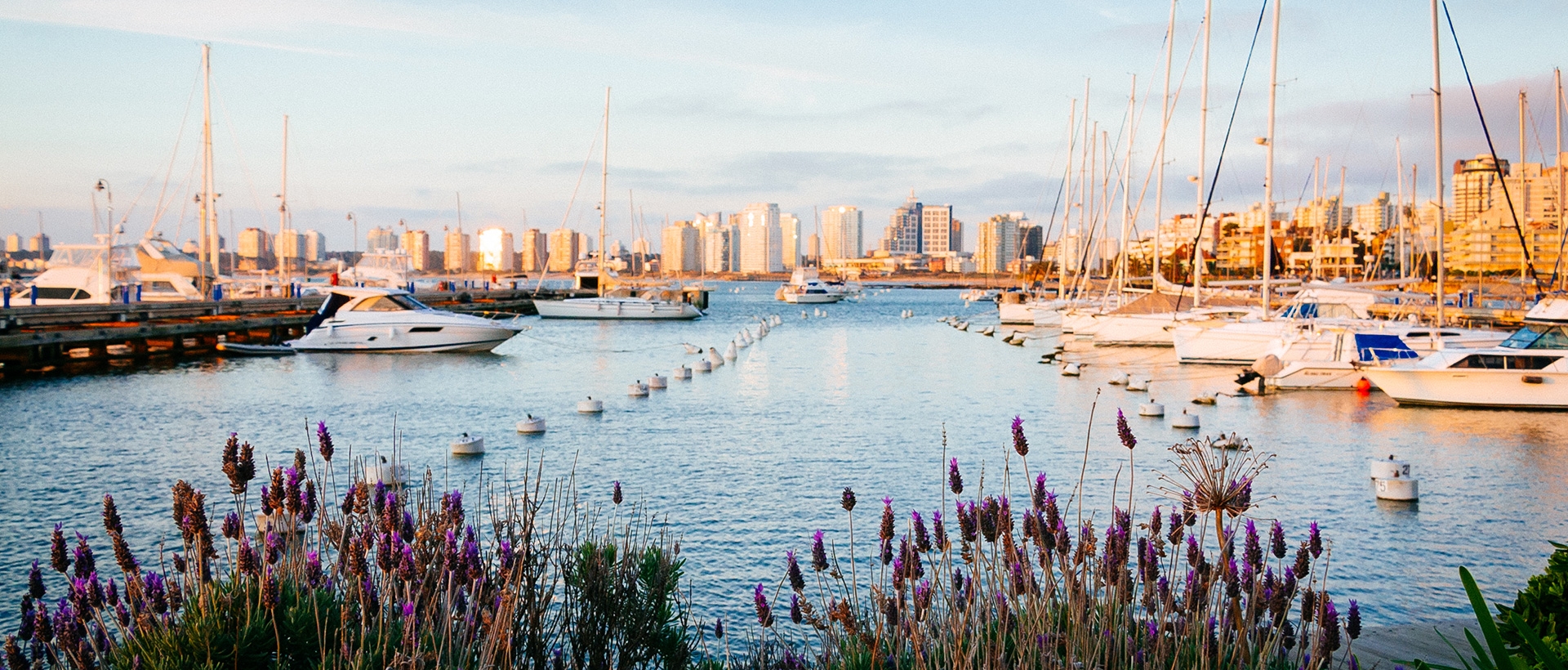 Whilst we don't currently list experiences for this destination, please browse our hotel page for some further inspiration for your trip.
You are on our UK website
We noticed that you are in US and recommend that you explore our US website instead.