Hotels in Nepal
The accommodation in Nepal is completely in keeping with the destination, it is authentic, wonderfully charming with kind and attentive Nepalese staff and often has truly breath-taking views of the surrounding scenery.
As a result, when you travel to Nepal you will realise that the accommodation is very reasonably priced and usually boutique, but not luxury. The hotels in Kathmandu are an oasis in amongst the hustle and bustle. After a long day of immersing yourself in the city head back to the hotel and enjoy a sense of zen. The lodges in Chitwan are in good locations to be able to set off on safari from and can cater for all your needs, whether that's heading off on a walking safari or enjoying a local cooking class. For the trekking in the mountains the lodges become more simple as you ascend higher into the mountains, they are charming and have stunning views for you to sit back and enjoy a well earned drink as you gaze over the Himalayan snow-capped vista beyond. At the end of a trip around Nepal our experts would suggest spending a couple of nights at Dwarika's Dhulikhel, nestled in the hills this idyllic retreat has a fantastic spa, spacious rooms and just the perfect setting to take in the last drops of Nepal's spiritual and natural nectar.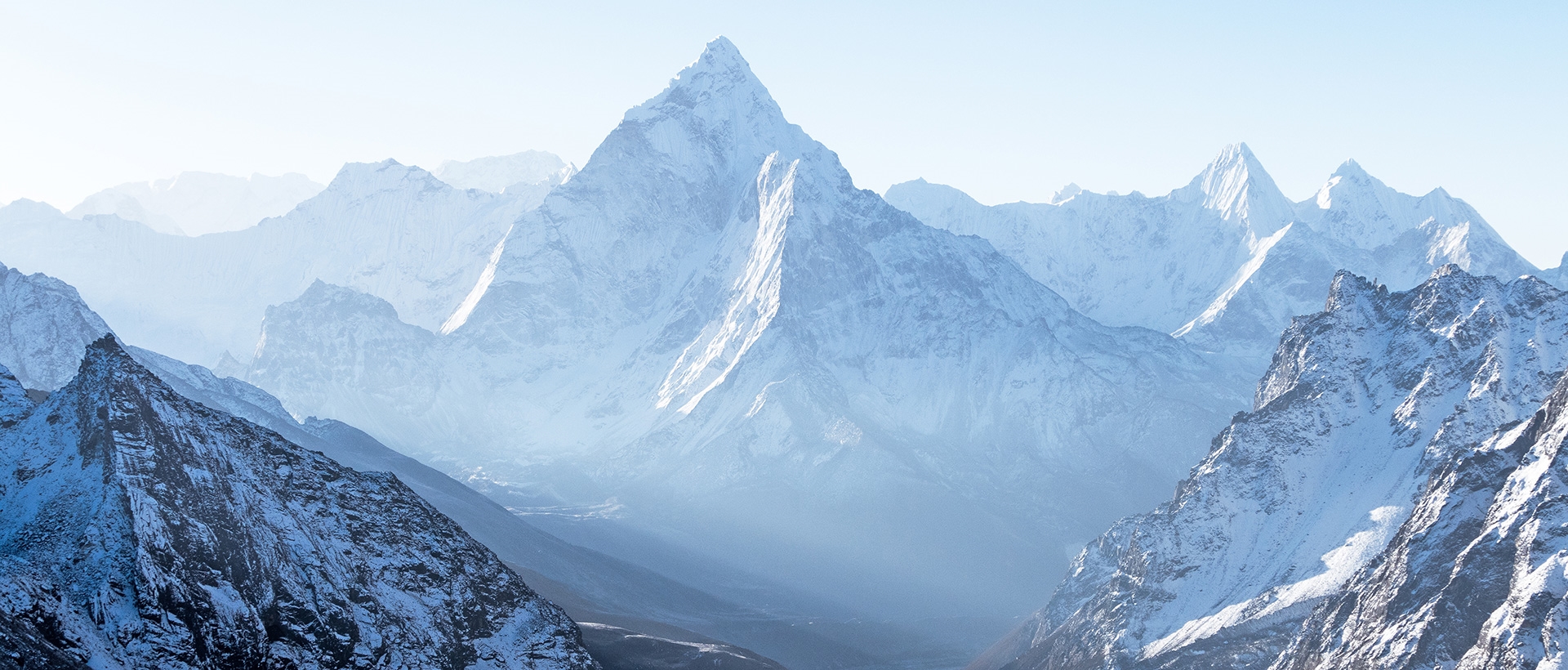 You are on our Singapore website
We noticed that you are in US and recommend that you explore our US website instead.