City Breaks
Escape your everyday routine and delve into a new city, or rediscover an old favourite. Whether its a weekend spent exploring soaking up the sights and sounds of New York City or feasting in Rome, we have you covered.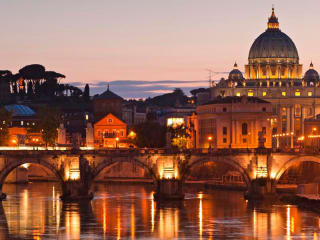 City breaks in Europe
With so much history and culture on offer, Europe is perfect for a city break, either for a long weekend or as part of a longer holiday. Our specialists can tailor a city break to Venice, Florence, Rome, Monaco, Seville, Cordoba, Granada or Istanbul.
Explore
Easter city breaks
From the UK, there are lots of cities that are perfect for an Easter getaway and only a short flight away.
Explore
You are on our Singapore website
We noticed that you are in US and recommend that you explore our US website instead.