Tours in Laos
Laos remains Southeast Asia's most enchanting destination that's carpeted in luminous jungle and dotted with crumbling colonial towns and hill-tribe villages. Laos moves at a slow pace so tourism and development is very much in its infancy; this has helped preserve the most pristine landscapes, shimmering temples and authentic villages ripe for exploring on foot, by bicycle or by boat.
Stuck in isolation for many years, Laos is a country often overlooked in favour of its more popular neighbours Thailand, Cambodia and Vietnam. This has left a country undiluted by tourism and one that is rich in culture and the most glorious jungle-clad mountainous scenery. For many its old fashioned charm and mighty Mekong river make it the highlight of Indochina. Despite a tiny population, the country is hugely diverse with half of the population living in small hill-tribe villages. These are at their best in the undulating hills of Northern Laos; its here you'll find some of Southeast Asia's most untouched communities colourfully adorned in their unique dress. This part of Laos also offers some of the best trekking opportunities in Indochina. A little further south is Luang Prabang, Laos' undisputed highlight that's brimming with gilded temples, colonial villas and monks wrapped in deep saffron robes. Along the quiet walkways you'll find chic French cafes, quirky boutiques, and within a short drive there's elephant experiences and cascading emerald waterfalls. Travelling further south the landscape becomes flatter but no less beautiful. Here you'll find Vat Phou Temple, the rare Irrawaddy dolphin, the Bolaven Plateau and sleepy island life. Laos really is one of the most bewildering, diverse and welcoming destinations we know of and now is the time to go.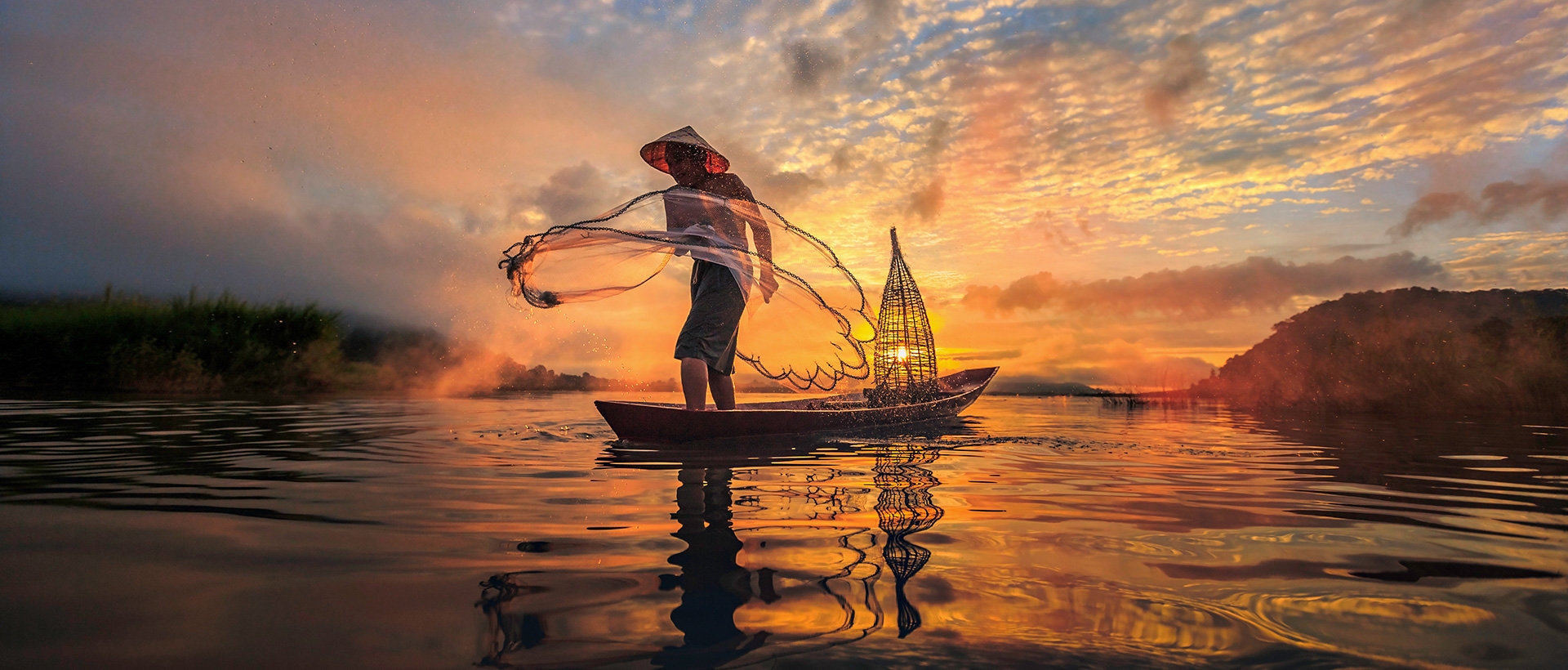 You are on our UK website
We noticed that you are in US and recommend that you explore our US website instead.