Best Time to Visit Barbados
Offering warm temperatures throughout the year the Caribbean is a perfect year-round destination. With an average of 9 hours sunshine a day the peak season runs from December through to April which is the dry season when you can expect very little rainfall. May to November are the slightly wetter months where you will find an increase in rainfall as the summer season goes on and with that some humidity, however the Summer months are still a great time to travel as the temperatures are hot and the rain tends to come in short heavy bursts but not all day long. The wettest months with the most humidity are September and October, and these are the most probable months for hurricanes to occur in the region although many islands have not experienced hurricanes for a number of years. The average daily temperatures range from the mid-seventies in the winter months and mid-eighties in the summertime.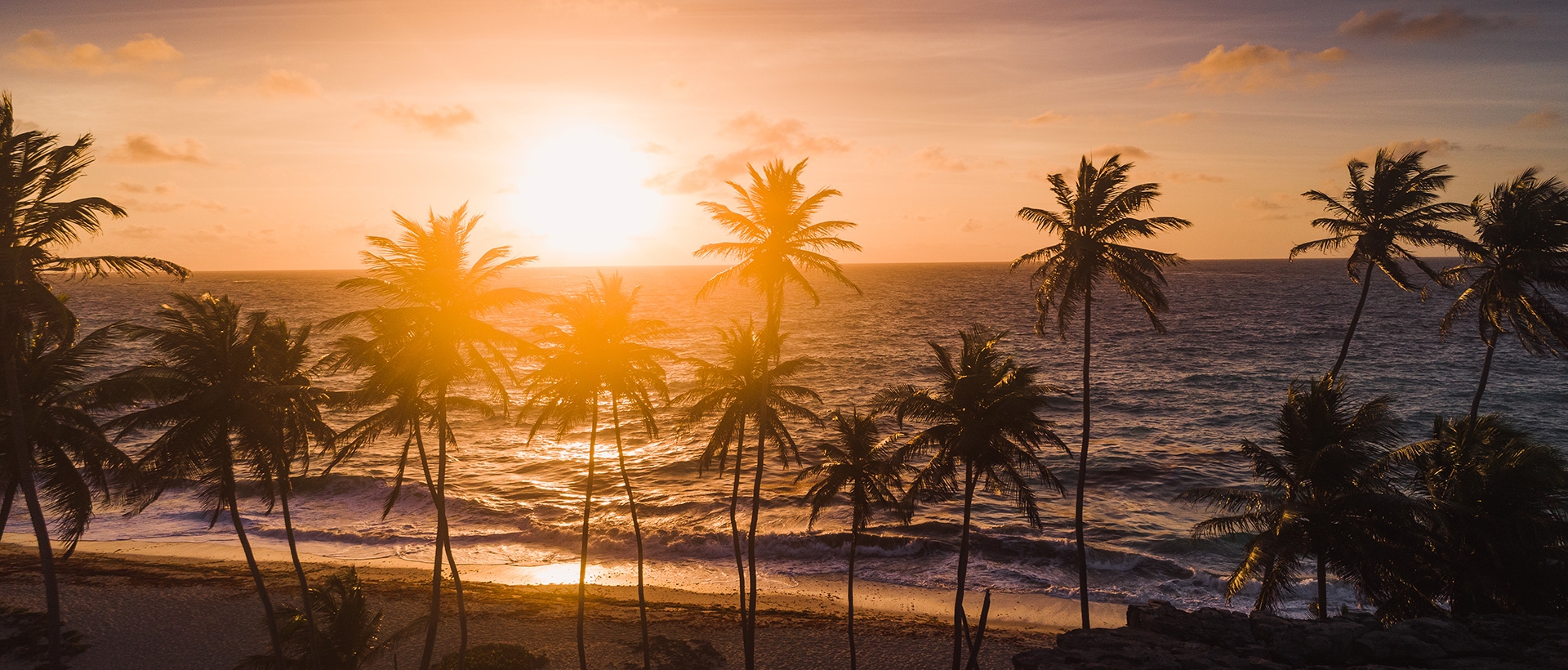 It appears you're in the USA, would you like to view our USA website instead?