Things to Do in Morocco
With wonderfully diverse landscape and fascinating culture and traditions, enriching experiences in Morocco are almost endless as the Saharan dunes.
In colourful Fes, wander the world's largest pedestrian Medina and meet master craftsman still using traditional techniques to create their wares – even get hands-on with a pottery making activity. While in Marrakech, the acrobats, snake charmers, and spice stalls of Jemaa el Fnaa will keep you mesmerised. Out of the city, hike the lush valleys of the Atlas Mountains or test your skills and taste buds in a cooking class set in a delightful garden. To immerse yourself in something cultural, we can arrange a visit with a local Berber family for a traditional tea ceremony. Out in the desert, you can drive an ATV or ride a camel across the unending Sahara Desert, watching the sunset change the colours across the dunes. Whether an intimate trip for two or a fun-filled family adventure, these are just a few things to do in Morocco; let our specialists recommend exceptional experiences to enhance your holiday.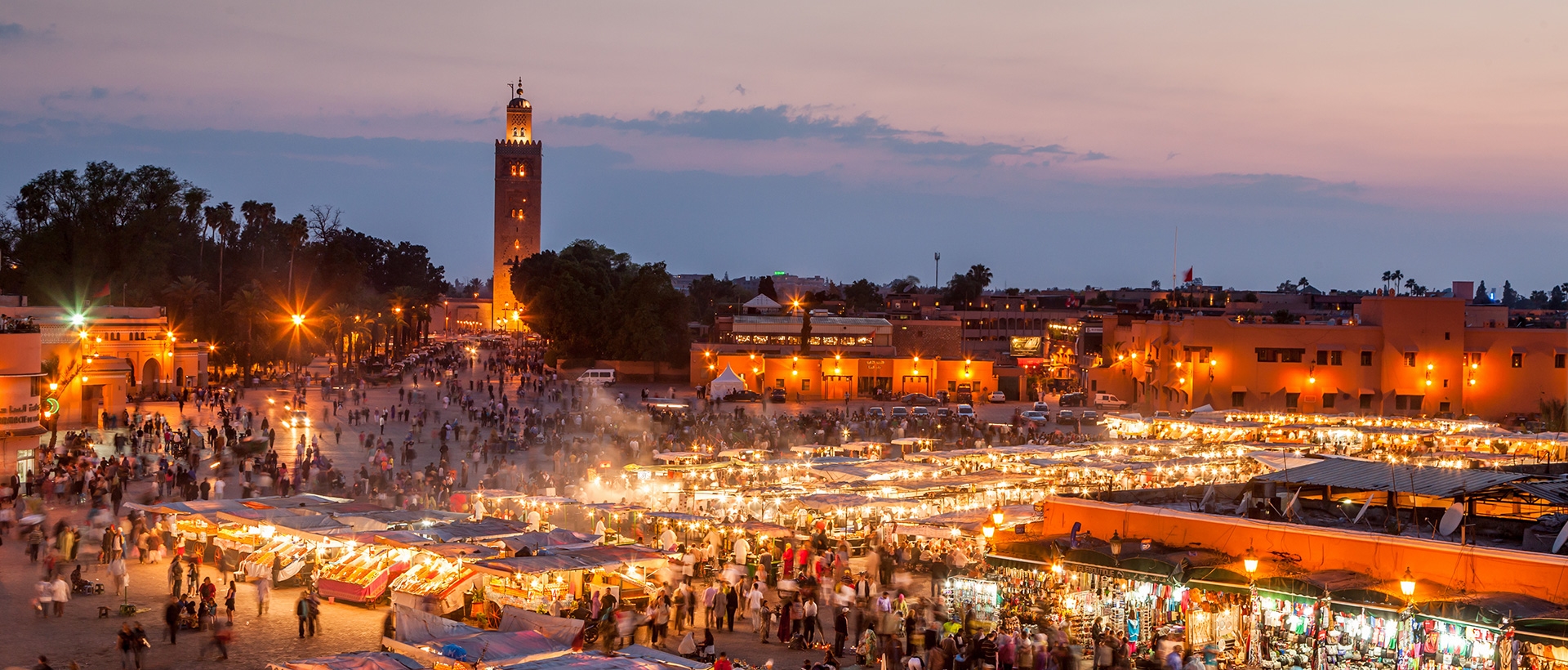 You are on our Singapore website
We noticed that you are in US and recommend that you explore our US website instead.