UK Travel Guides
Our experts have travelled the UK extensively and have created detailed UK travel guides so you get a feel of exactly what this destination has to offer. Get information on local culture, activities, travel options and much more with our expert country guides.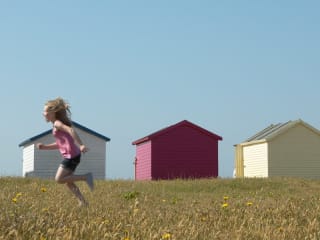 United Kingdom for Families
The United Kingdom may be the most family-friendly destination in Europe. It's filled with history, culture, nature and plenty of fun activities. At Scott Dunn, we've selected the best Blue Badge guides, who will not only look after your family throughout the day, but most importantly, will be able to make everywhere you go come to life from a child's perspective. They'll also make sure to discuss your family's interests to create an entirely bespoke itinerary just for you. So, whether your kids want to ride on the London Eye, see where Harry Potter was filmed or hunt for dinosaur fossils on the Jurassic Coast, we can make it happen. This also gives your family the freedom and flexibility to do as little or as much as you'd like. A fun-filled holiday lies ahead for your family the UK.
Explore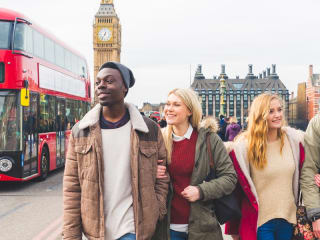 United Kingdom for Teens
The United Kingdom is the perfect holiday destination for teens. It's a country filled with phenomenal culture, history, art, shopping and outdoor adventure. It's such a magical and mesmerising place that you'll have a hard time convincing your teens to go back home.
Explore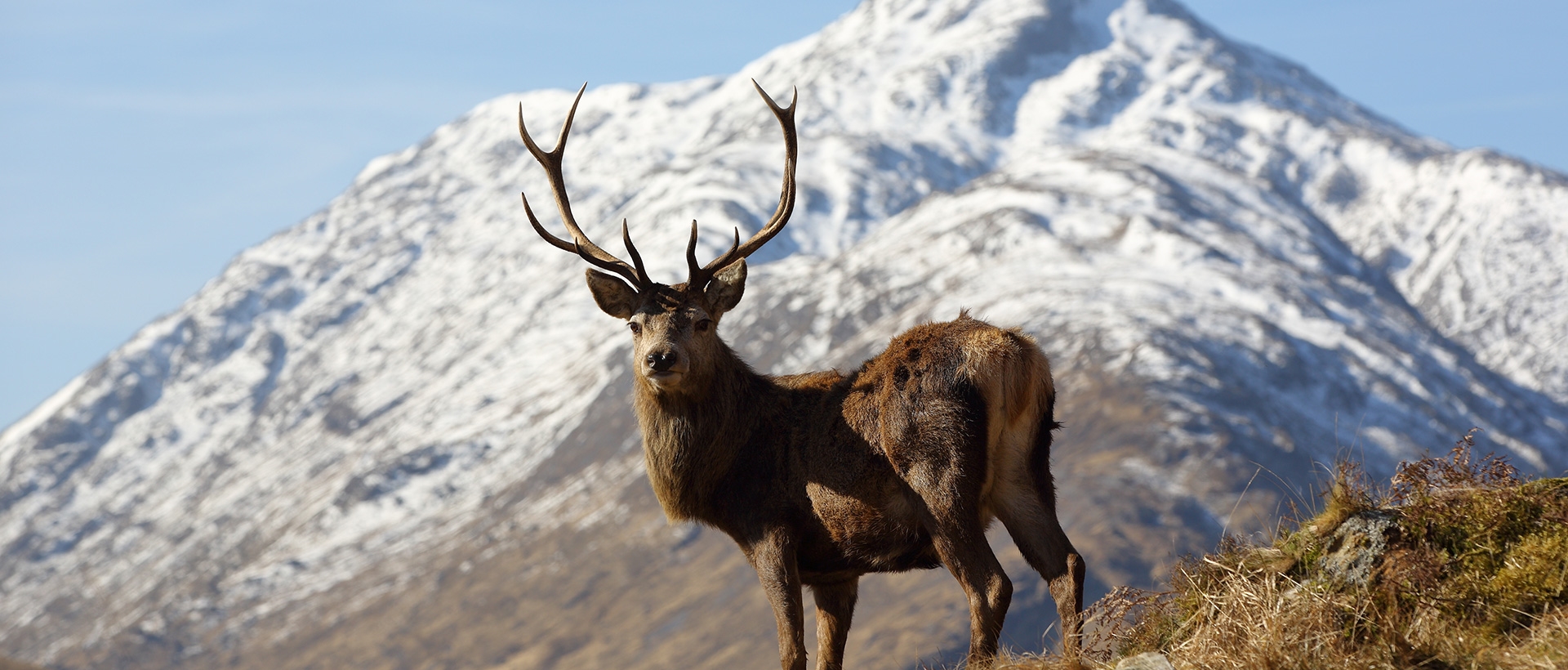 You are on our Singapore website
We noticed that you are in US and recommend that you explore our US website instead.