Explorers Kids Club at Costa Navarino
Prepare to be blown away by our stunning purpose-built space at the Cocoon, perfect for our younger guests staying at both the Westin and the Romanos hotels at Costa Navarino. The real highlight is the use of the resorts very own Aqua Park, along with first class sporting facilities, swimming pools and sandy beach, all of which are used by the Explorers Kids Club.
Costa Navarino is a traditional, luxury hotel situated on the beautiful Peloponnese coast in Greece, offering flexible luxury family accommodation, excellent land and watersports activities, a luxurious spa and Scott Dunn Explorers kids club.
Our Favourite Things About the Club:
A perfect fit for families looking for an action-packed week.

Purpose built club with state-of-the-art facilities.

Two separate areas - split out into an Under 5's area and an over 5's area.

Specially designed sleep area for the little ones to snuggle up and take a nap.

Fantastic onsite Aqua Park along with splash pool for under 5's.

Fully equipped shaded outside play area.

Air conditioning throughout the club .

Stargazers available (7pm-10pm) Mon and Thurs.

Crew Programme available.

Book now for 2024 and receive free Globetrotters childcare at this resort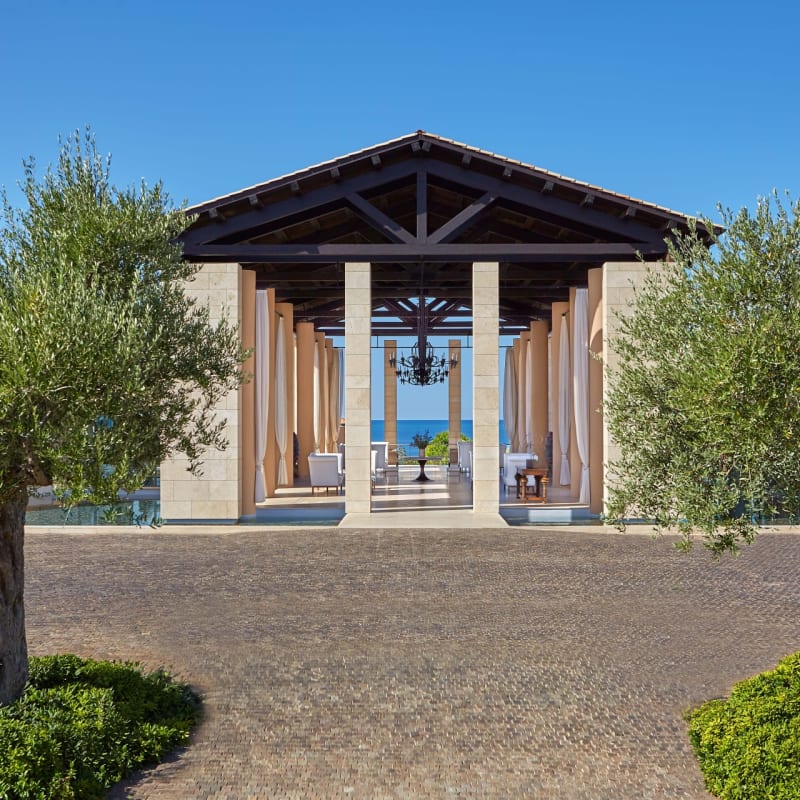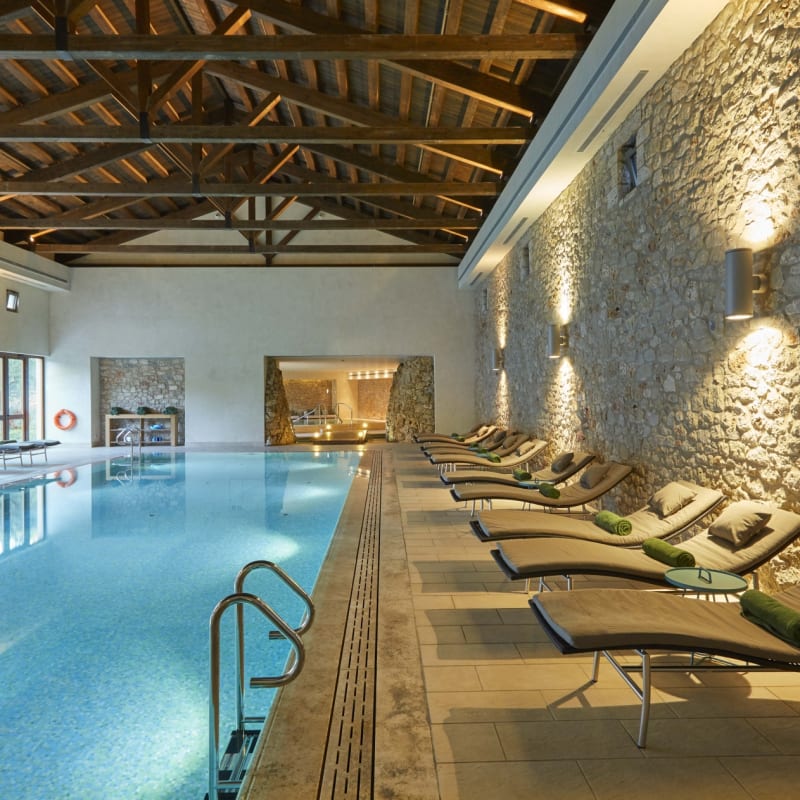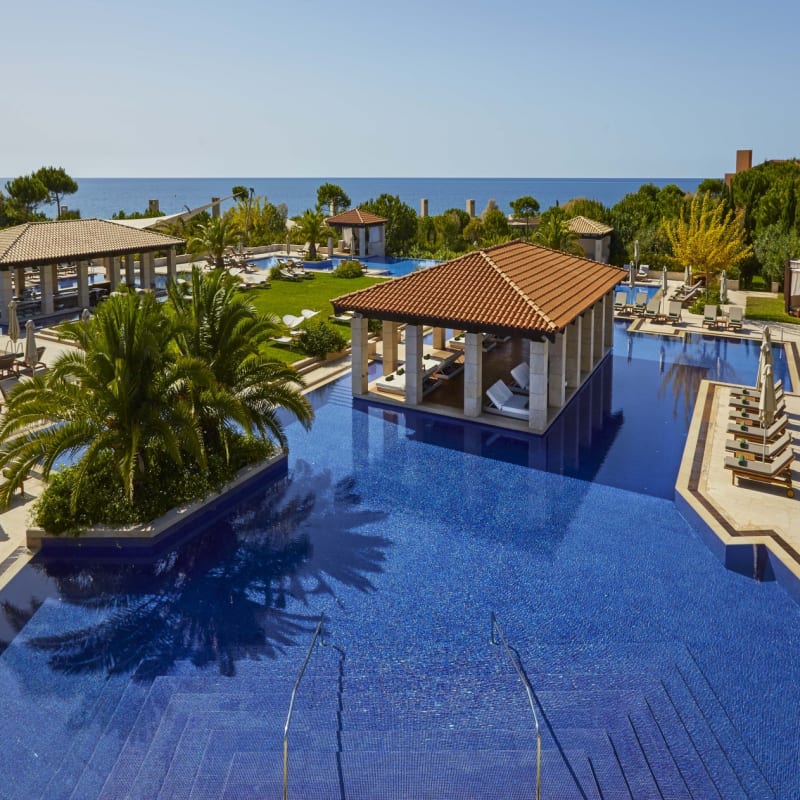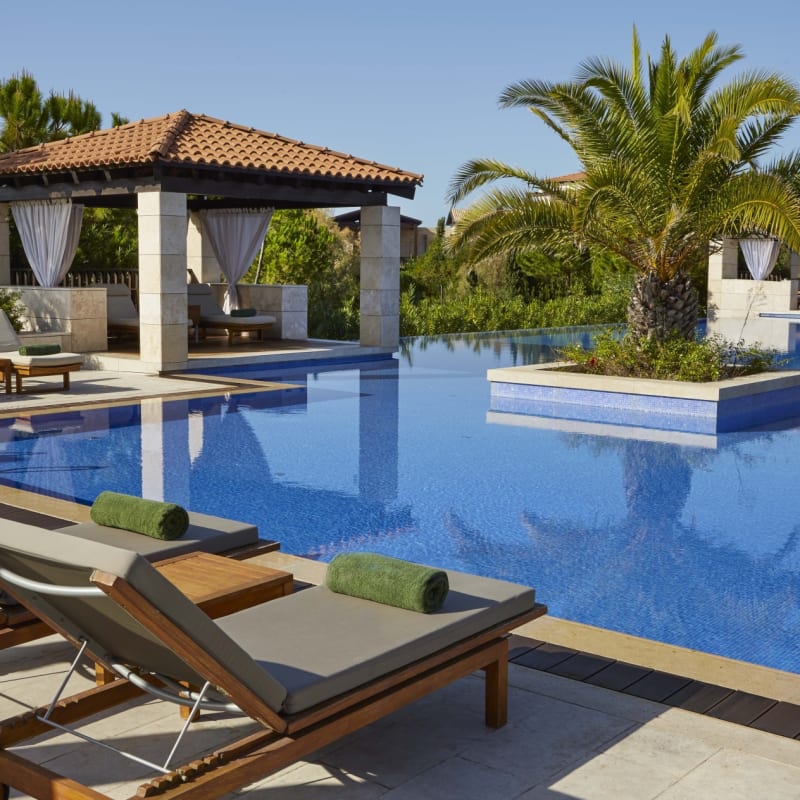 Open May to October
10am – 5:30pm Sunday to Thursday (10am-2pm on Friday)
Closed Saturday
Full days and half day sessions available
Located at the Romanos
Scott Dunn Guest Relations Manager on site
Managed and operated by Scott Dunn
You are on our Singapore website
We noticed that you are in US and recommend that you explore our US website instead.