Things to Do in Costa Rica
Explore the jewel of Central America, the Scott Dunn way…
From kayaking through the mangroves in Santa Teresa to taking a guided nature walk through the cloud forests, there are endless things to see and do in Costa Rica.

Luckily, at Scott Dunn, our destination experts have experienced what this amazing country has to offer first-hand and are ready to help you find the best and most memorable things to do in Costa Rica.

Animal lovers are spoilt for choice when it comes to attractions in Costa Rica. Travel to Monteverde for a chance to spot monkeys, ocelots and porcupines during the day, and a whole other range of wildlife on a private after-dark tour. Alternatively, visit the famous Manuel Antonio National Park to catch a glimpse of the country's native sloths.

If you're looking to take in some of this country's truly breathtaking scenery, we also recommend an escorted excursion through Arenal's lush forests and canopies, stopping at impressive waterfalls along the way.

For thrill-seekers, there are also plenty of great things to do in Costa Rica. From ziplining through the canopies to white water rafting in the Central Valley, we can arrange a bespoke experience that'll add a sense of adventure to your Costa Rican holiday.

So, whatever it is you're looking to do in Costa Rica, our experts will craft you the luxury holiday of a lifetime, full of moments you'll remember.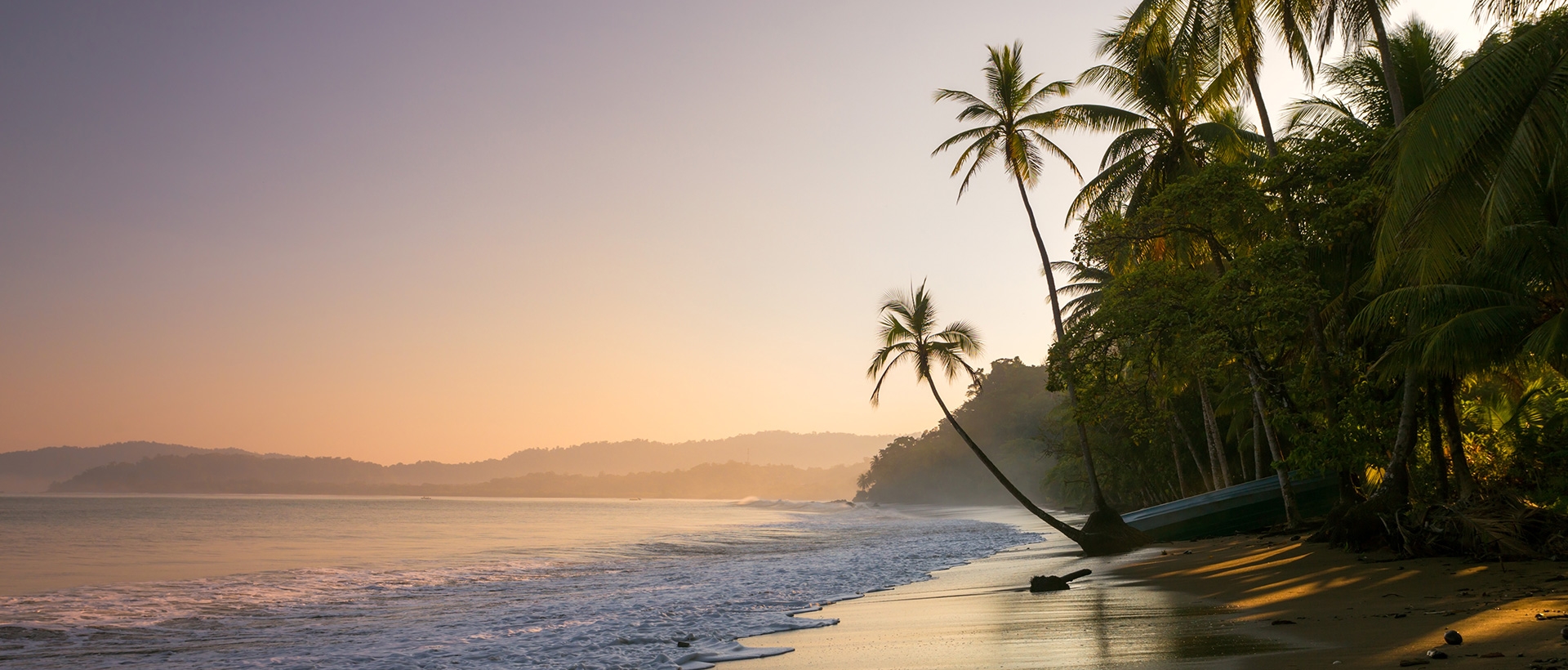 You are on our Singapore website
We noticed that you are in US and recommend that you explore our US website instead.