About our ski holidays
Skiing with Scott Dunn is unlike skiing with anyone else. It's VIP treatment, personal touches, first class service, and tailor-made from start to finish. Choose from our portfolio of handpicked luxury ski hotels in the finest ski resorts in the world.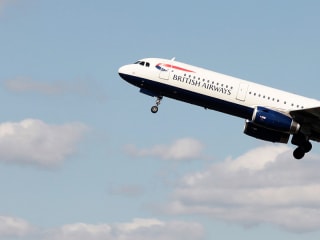 Getting there
The Scott Dunn ski experience begins the moment you get on the plane - which is why we make sure that your journey to the mountains is as comfortable and enjoyable as possible, every step of the way.
Explore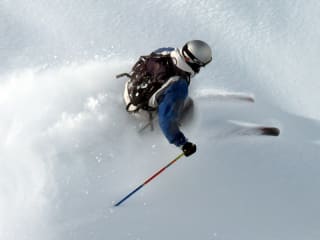 Corporate ski breaks
The mountains are a great place to play - which makes a corporate ski break the perfect reward for your staff. We can tailor a team trip to suit your business requirements, leaving you with none of the hassle and all the glory.
Explore
You are on our Singapore website
We noticed that you are in US and recommend that you explore our US website instead.
Or continue to explore our Singapore website