Our Top Road Trips
It is hard to beat the romance of the open road. For both couples and families, a road trip offers the ultimate in flexibility and adventure. The heady sense of freedom and the luxury of your own space can make hitting the road one of the most relaxing ways to travel, enjoy the scenery and meet the locals. Here's a selection of our favourite self-drives.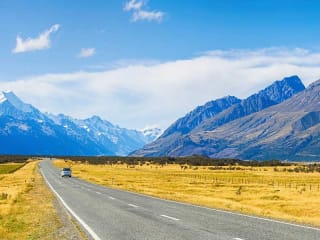 Family Road Trips
For better or for worse, a family road trip is often one of our first holiday memories. Yet long car journeys with children aren't all back seat squabbles and endless cries of "are we there yet?". Take a look at this selection of family friendly itineraries before fastening your seat belts for a game of I Spy you'll never forget.
Explore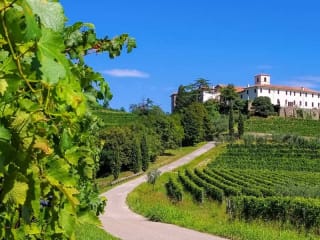 Foodie Road Trips
Follow your nose - and of course a map - as you navigate around some of the world's most revered foodie destinations. From world class vineyards to Michelin starred restaurants and farm-to-table fare, we've shortlisted the itineraries where cuisine sits top of the menu.
Explore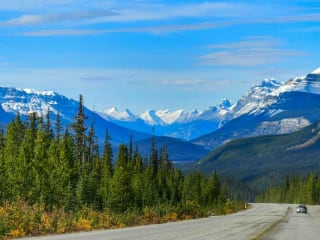 Mountain Road Trips
Expect winding roads, vertiginous drop offs and incredible vistas as you venture to the higher ground for a road trip to remember. For lovers of the great outdoors, nothing comes close to reaching the dizzy heights of a majestic peak.
Explore
You are on our Singapore website
We noticed that you are in US and recommend that you explore our US website instead.