About our family holidays
We can craft family holidays for pre-school little ones who require childcare, those with children bound by school holiday dates, families with older children, and those who want a tailor-made adventure to suit the whole family.
Once upon a time you could disappear on a great escape with no one to worry about but yourselves, and the freedom to take each day as it came. With little ones in tow, there's more to think about and greater preparation to be made. But having children in your life doesn't mean the end of the adventure. If anything, it's just the beginning of another story.
Our family team are expert at arranging holidays for guests with young children and babies. In the Alps and the Mediterranean we have Scott Dunn children's clubs, and many of the properties in our portfolio have been selected for their superb children's clubs and family-friendly set-up. Alternatively, if you're looking for a tailor-made adventure that will suit slightly older children, we can craft something exciting for all the family.
So whether you're taking a holiday with very young children, teenagers or a mixture of the two, we can arrange the right family escape for you. We'll take out all hassle and give you the confidence you need when travelling with young ones. After all, a family holiday should be a holiday for every single member.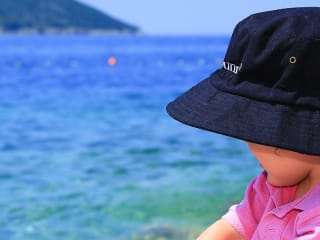 Holidays with childcare
We provide professional childcare services in the Alps and the Mediterranean, from private nannies to Scott Dunn children's clubs. We also offer luxury hotels worldwide that feature children's clubs and other childcare options.
Explore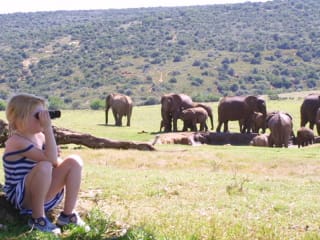 Holidays without childcare
If your children don't necessarily require childcare, but you want your holiday to suit your family as a unit, we can create the perfect family escape, from a relaxing, family-friendly beach holiday to an 3-week Australian adventure.
Explore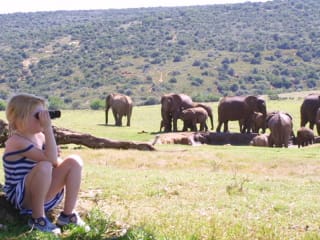 Family travel tips and FAQs
Travelling with children conjures up thoughts of a stressful start to a holiday. That's where we come in. With a wealth of knowledge between our teams on how best to prepare for a family holiday, we are well equipped to answer any of your pre-departure concerns, from the number of nappies in your villa to the best children's menus around.
Explore