Our Holidays
Amazing ski holidays. Tailor-made holidays worldwide. Villa holidays in the Med. Specialist holidays. Beach holidays. Family holidays. Honeymoons. Whatever you're looking for, we can craft something special for you.
Quite simply, they come in all shapes and all sizes. We're not your average luxury travel company; almost anything you can imagine, we can create. Or, if you don't know where to start, our specialists can help and inspire you.
A luxury Alpine ski holiday with all the renowned Scott Dunn trimmings. An epic adventure across Latin America. A family safari in Africa, followed by a few days on the exotic coast. A cultural journey into India. Nights in a desert camp under the stars. A diving holiday in the Seychelles. A city break in Europe. An unforgettable honeymoon. Whatever you want.
Everything we do is tailor-made by our experts, who each know their specialist area like the back of their hand. Because every holiday is bespoke, each category below gives only a glimpse of the possibilities. You can browse for inspiration, but for your own tailor-made experience, please contact our travel specialists.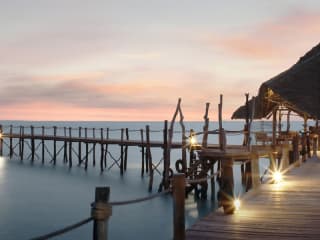 About our luxury honeymoons
A honeymoon should be unforgettable, whether it's a week in the lap of luxury on a private island, or an epic adventure of discovery. We can tailor-make almost anything you want.
Explore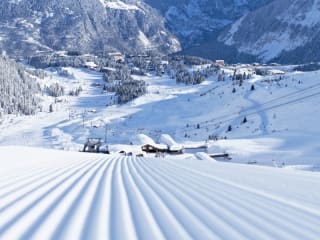 About our ski holidays
Skiing with Scott Dunn is unlike skiing with anyone else. It's VIP treatment, personal touches, first class service, and tailor-made from start to finish. Choose from our portfolio of handpicked luxury ski hotels in the finest ski resorts in the world.
Explore
You are on our Singapore website
We noticed that you are in US and recommend that you explore our US website instead.