Things to Do in South Africa
Discover South Africa's exceptional diversity the Scott Dunn way…
In a country as diverse as South Africa, you'll never run out of things to see and do. At Scott Dunn, it's our travel experts' mission to bring you the very best of South Africa, with experiences and advice uniquely crafted to you and your holiday expectations.
We've travelled through the country extensively, so can recommend the best time to visit renowned South Africa tourist attractions, as well as some of the country's hidden gems. If you're a first time visitor or know the country well, Cape Town's Table Mountain is a must-see in South Africa. Providing fantastic views over the city and coastline below, it is a truly unmissable destination. For those after an active holiday, hiking the mountain also makes for a memorable activity.
A safari adventure is another one of the best things to do in South Africa. Whether you're planning your trip with family or hoping to see the 'Big Five' for your honeymoon, we know just how to add all the special touches. Meanwhile, foodies and wine lovers can enjoy the best of South Africa's offering with a trip to the famous Winelands — why not let us plan you a tour of the local vineyards as part of your trip?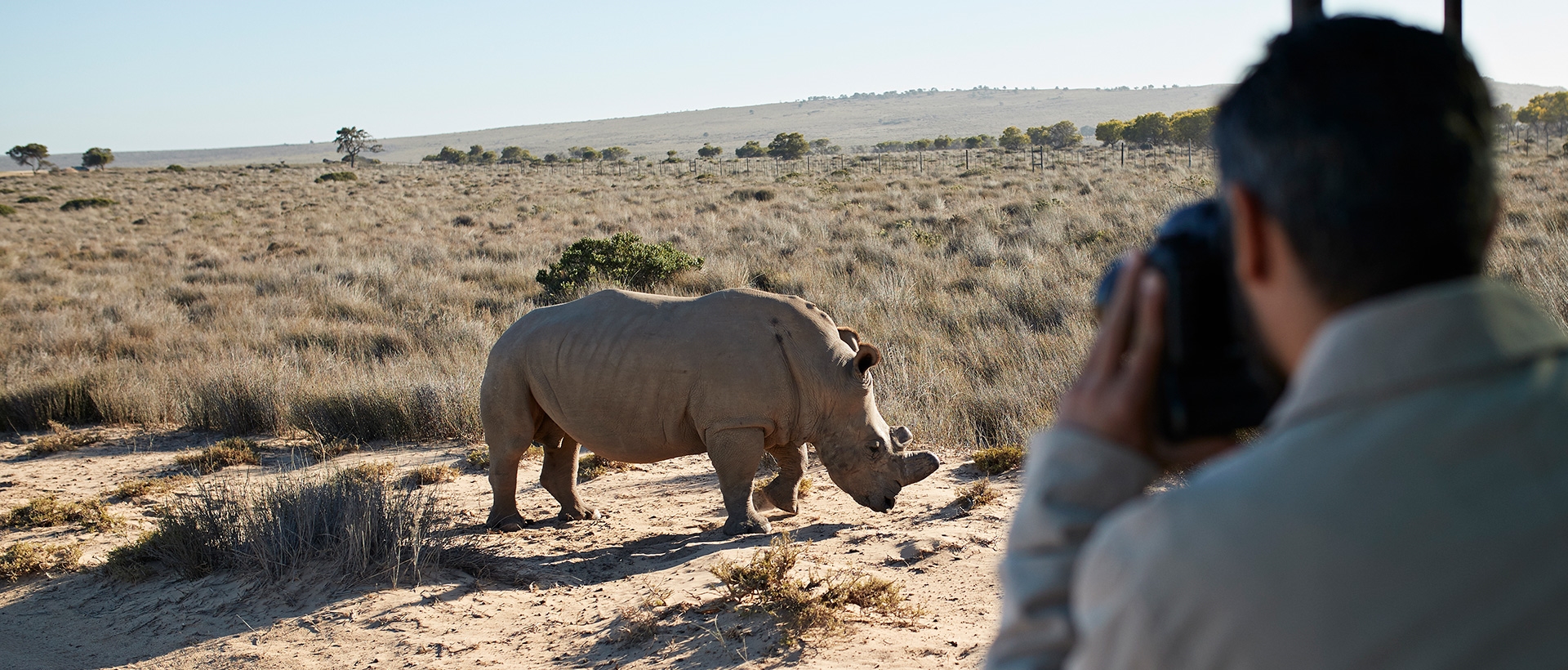 You are on our Singapore website
We noticed that you are in US and recommend that you explore our US website instead.