Things to Do in Philippines
Luxury and adventure go hand in hand in the Philippines. With a strong emphasis on outdoor life, the Philippines is a place where there is no shortage of wild and wonderful experiences to be had. Once you've finished revelling in comfort and blissful seclusion, spa experiences are some of the most superior in the world and activities such as paddle boarding, sailing, and windsurfing are available in abundance.
The eco system beneath the Philippines' ocean surface is truly extraordinary and diverse. Divers from all around the world flock to the country to experience unique underwater UNESCO World Heritage Sites. Whether you're a beginner or advanced diver, there's an option for everyone and the chance to spot whale sharks, manta rays, groupers – the list is endless. World War II Japanese shipwrecks are also now home to an enchanting mecca of underwater life. Owing to the number of islands in the Philippines remaining untouched, the country boasts the most incredible bio-diversity and is home to a wide range of exotic plants and animals. Experience the very best of this fascinating wildlife by hiking through the various parks and conservation areas alongside the most knowledgeable tour guides. Kayaking around Coron Island is also a pursuit not to be missed – ensure a GoPro is to hand to capture those memorable moments while you encounter what can only be described as magic.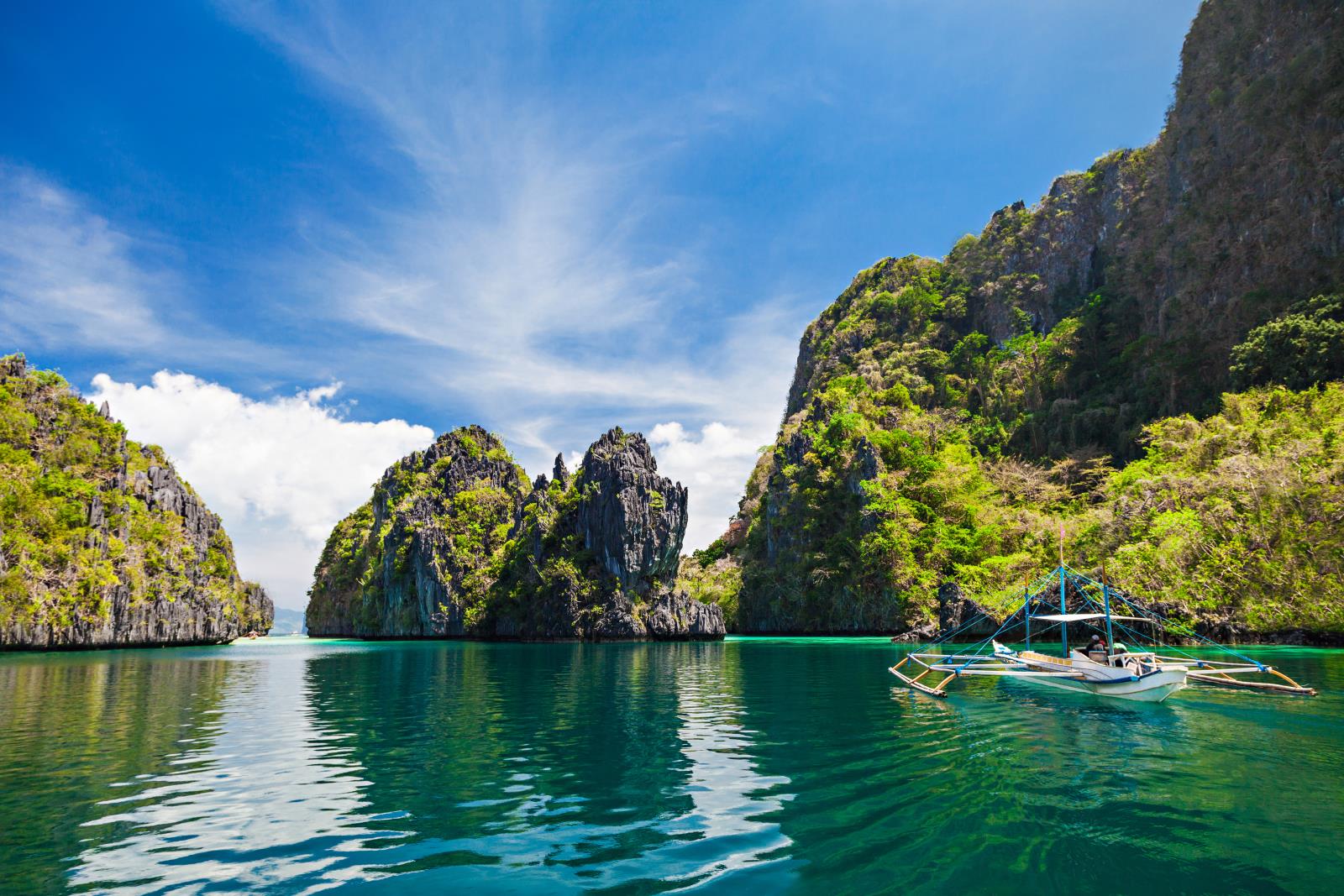 Whilst we don't currently list experiences for this destination, please browse our hotel page for some further inspiration for your trip.