Things to Do in Madagascar
There are so many different things to do in Madagascar that you wouldn't believe it is only an island, albeit the 4th largest in the World. The diverse cultures in Madagascar and the range of flora and fauna make a visit to this island a unique experience, which will be rewarding for those looking for an adventure holiday.
Madagascar is also home to many species' endemic to the island, making Madagascar wildlife holidays incredibly rewarding. From jungle trekking in Andasibe, to city sightseeing in Antananarivo, to sunbathing and snorkelling on the North Coast, to exploring the baobab forests in the UNESCO World Heritage Site of the Avenue des Baobabs, to photographing the natural wonders of the Isalo National Park and Southern Madagascar. Our Madagascar travel specialists have recommended some Madagascar highlights below and have also designed some fantastic Madagascar itineraries that draw together some wonderful things to do in Madagascar, themed around interests, how long your trip is or your group. We have also curated the best hotels in Madagascar for you to choose from and recommend the best time to visit the island. If you would like more advice on what to do in Madagascar, or are ready to start planning your trip then contact us and our experts will be able to talk you through all the nuances of a Madagascan holiday and recommend the best places to visit for you to get the most out of your trip.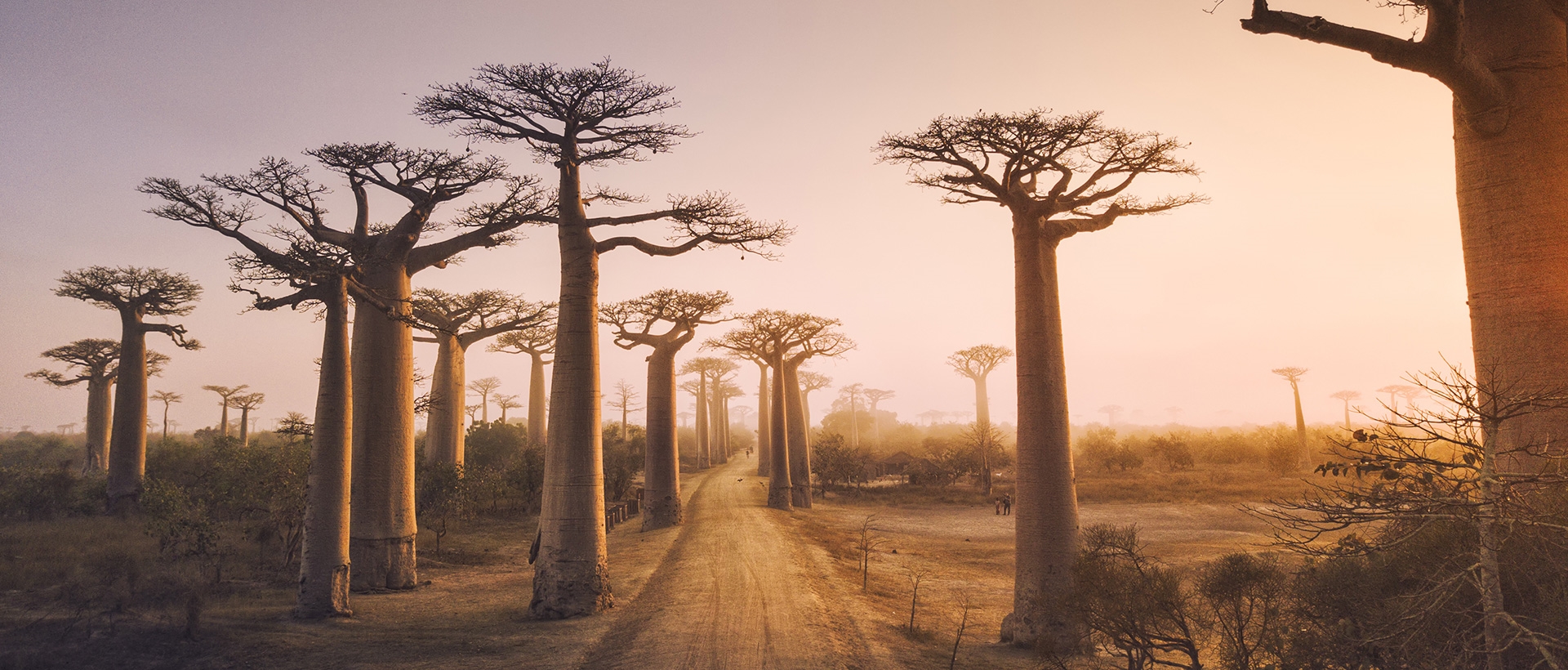 You are on our Singapore website
We noticed that you are in US and recommend that you explore our US website instead.