Our Guides to Costa Rica
Discover all you need to know about traveling to Costa Rica with Scott Dunn…
Ready for your Costa Rica vacation but in need of some last-minute inspiration? Luckily, our destination experts have written a series of handy Costa Rica travel guides to help inspire you ahead of your visit.

From recommendations about the best family-friendly experiences to travel tips for Costa Rica's vast national parks, our experts have plenty of advice to share and are on hand to help as you plan your break.

So, whether you're searching for activities to keep teens happy or the best beaches for switching off and unwinding, take a look at our Costa Rica travel guides and get ready for your trip.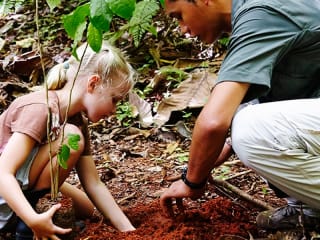 Our guide to Costa Rica for families
Costa Rica is rich in natural wonders, from the abundance of flora and fauna to amazing wildlife viewing and incredible scenery, like cloud forests, volcanoes and beautiful beaches. It's an excellent soft introduction to Latin America, free from many of the worries of traveling with children to a foreign country. Costa Rica will surely be an unbelievable adventure for your entire family.
Explore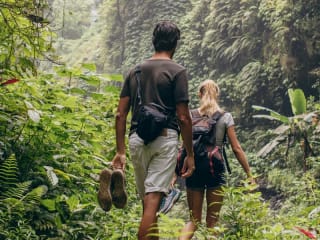 Costa Rica for Teens
If your teens are looking for adventure, look no further. Costa Rica is a natural playground for active children. Known as the 'rich coast' due to its wealth of natural wonders, Costa Rica truly is Central America's jewel. It's also a safe yet exciting destination to travel to with your teens.
Explore