Our Guides to Singapore
Our experts have travelled Singapore extensively and have created detailed Singapore travel guides so you get a feel of exactly what this destination has to offer. Get information on local culture, activities, travel options and much more with our expert country guides.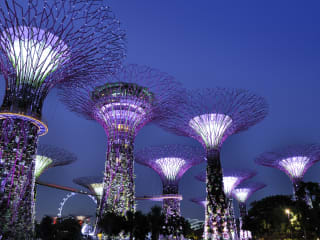 Sweeten Your Staycations
With global explorations on hold, we've rounded up some wonderful staycation offers at Singapore's finest hotels to indulge in and unwind at. Keen on a hotel but don't see any offers below? Get in touch with us directly as we might have a few other surprises up our sleeves to help sweeten your local escape.
Explore