Europe Vacations
Gorgeous beaches, turquoise waters, historical cities and dramatic mountains can all be found in Europe, a wonderfully varied continent for action-filled adventures, cultural journeys, and pure relaxation too. We can arrange long weekends, family vacations, beach vacations for couples or larger groups, city breaks where you might jump from city to city, and Alpine ski vacations.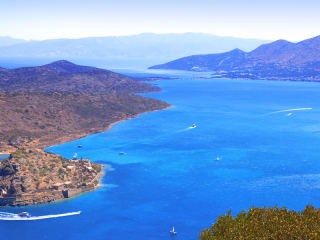 Adventure vacations in Europe
Cities full of culture, rural retreats in the hills, stunning beaches and sun-kissed islands are all on offer just a few hours away in Europe. We can craft a customized adventure for you to explore different corners of the continent, or hop around one particular destination.
Explore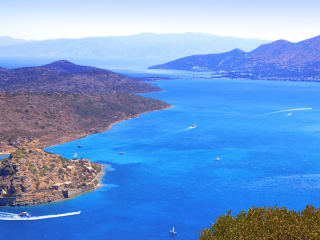 Couples vacations in Europe
Couples seeking a romantic vacation or long weekend have plenty to choose from in Europe. As well as ski vacations in the Alps and beach vacations in the Mediterranean, we offer chic city hotels and rustic boutique properties in the rolling hills and olive groves.
Explore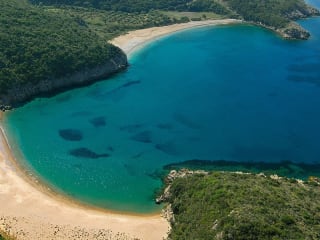 Beach vacations in Europe
You don't have to travel far to find amazing beaches, azure waters and warm temperatures. Our portfolio of hotels and villas features many luxury beach retreats in the Mediterranean and Portuguese coast.
Explore